An inept burglar was left hanging helplessly with his head over a toilet for nearly two hours when his foot got stuck as he clambered through a bathroom window.
Daniel Severn, 27, was intending to steal from the home of Richard Wilson and his family to fund his heroin addiction last month, when his foot became trapped in the open window. Hull Crown Court heard yesterday how he tried to phone for help, but dropped his phone in the bath.
When Richard got up to get ready for work at 5.30am, he was dismayed to find the man hanging in his bathroom window wearing yellow rubber gloves and called his wife over, who took a souvenir picture while he called the police.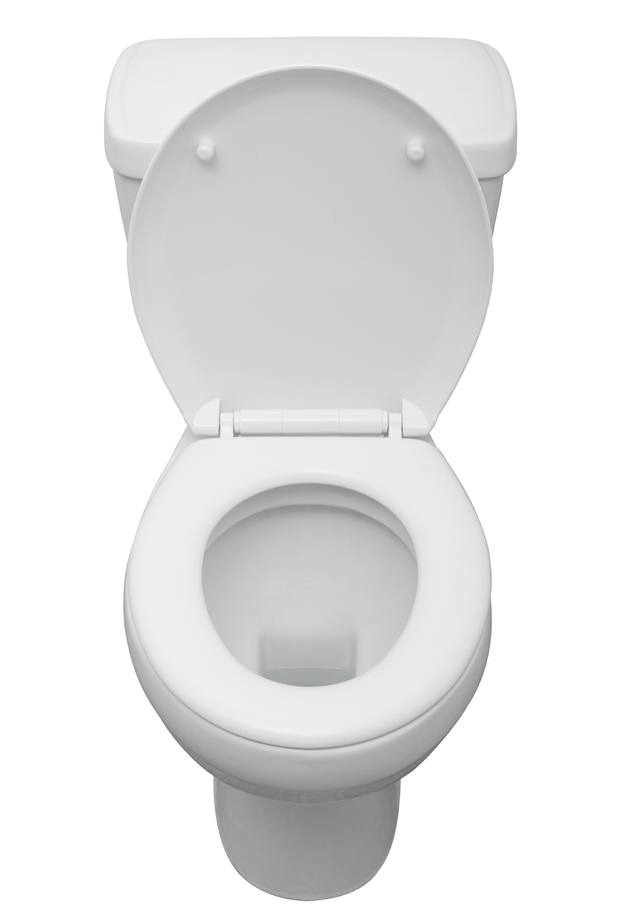 Richard had left the window open so that the family cat could get in. He discovered the burglar with one foot trapped in the window and his head resting on the toilet.
The court heard how the thief was "unexpectedly grateful" when he was arrested, making a full confession and explaining he wanted to sell household items for drug money.
The comic escapade does have serious consequences, however: the Wilsons' teenage daughter was so traumatised by the attempted break in that she refuses to sleep in her family home.
Recorder Amanda Rippon said: "I have seen the picture. It would be funny if it were not so serious an offence."
Severn's defence Richard Sheldon said: "If his head had been one foot to the right his head would have been down the toilet. That would have been more appropriate, you may think."
Severn was sentenced to two years and four months imprisonment. He carries 80 previous convictions but was described by the court as being "not very good at crime."
Emma Shone