A hopeless romantic enlisted a band of internet sleuths to help him find a mystery woman he spent New Year's Eve with in Hong Kong last year.
New Zealander Reese Mckee found and cheered up a sobbing "Katie" who had lost her friends. He says the pair spent the night dancing and partying then talking into the early hours.
When the pair separated, the love-struck Kiwi was left knowing only her first name, that she was from Washington DC and that she had urged "find me" as the pair separated.
Thousands joined Reese's Facebook event 'A New Year's Promise", where he wrote: "End of the story? Why does it have to be?
"In our age of social media and rapidly decreasing degrees of separation, why can't two people reconnect?"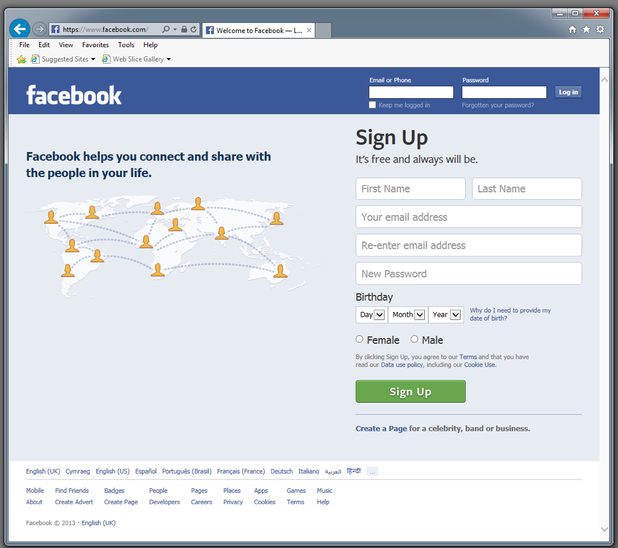 A touching tale, but it seems Reese might just have got the wrong end of the stick when Katie left him last New Year's Day.
With thousands of people hunting for a "Katie" from DC, she was quickly discovered, but bombarded with such an influx of messages that she deleted all of her social media profiles.
Reese was quoted in the
Daily Star
admitting: "The Facebook thing was getting a bit out of hand. It turned into a massive "Let's stalk every Katie in the DC area.
"I was trying to get people to stop but with 2000-plus people messaging… it got a bit out of hand."
With Katie in hiding and the search called off, it looks like the only destiny Reese is chasing is a quiet night in this New Year's.
But, he proved that he's nothing if not determined: "This is me putting all my chips on the table. It's go hard or go home and I am not going to give in."
Emma Shone
Have you ever used social media to find someone you met on a night out? Tell us below, as the best comment from across the website each week wins £50!