Toilet humour was taken to a whole new level on this year's Thanksgiving, when a woman was physically stuck to a toilet seat for 25 minutes as a result of what was initially believed to be a cruel prank.
Emergency services were called out to a Home Depot store in Georgia, where a woman had become glued to a seat by construction strength superglue.
The three other toilet seats in the bathroom were also smeared with the quick-setting adhesive and, when the manager recovered the tube of glue, it should have been the end of the woman's sticky situation.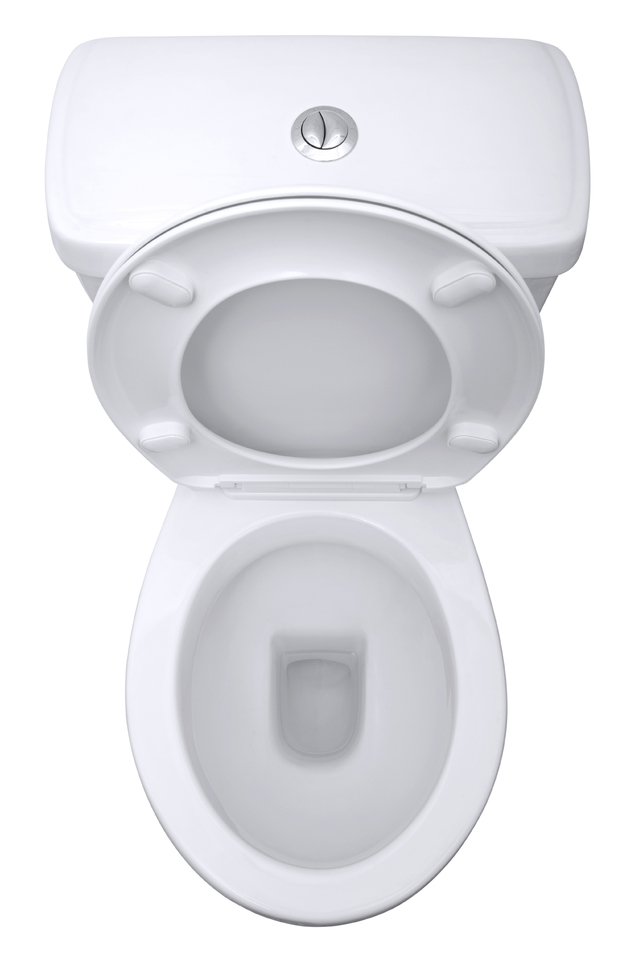 However, CCTV footage from the store suggests that no one else entered the bathroom within an incriminating time frame.
Deputy Sheriff Carissa McFaddin was quoted in the Augusta Chronicle: "There is no evidence to show that someone else did it besides who was in there."
Either way, the police have declared that there is insufficient evidence to charge anyone in relation to the incident or, rather, get to the bottom of it.
Emma Shone
What do you think of this story? Tell us below, as the best comment from across the website each week wins £50!