Almost 100 baby seal pups have been separated from their mothers in Norfolk after the recent storms that battered the UK.
The gorgeous little bundles were found washed up along the beach following the recent torrential rain and wind and are currently being cared for at the RSCPA's East Winch centre.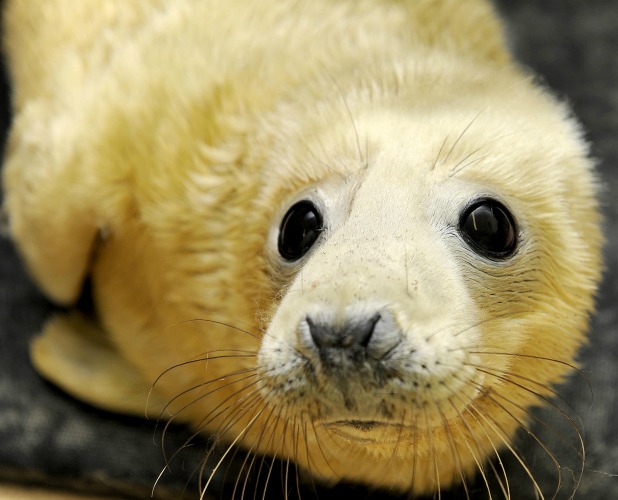 It's the largest seal rescue project they've ever had.
Some of the wide-eyed babies are less than three weeks old and most of them should still be dependent on their mothers' milk.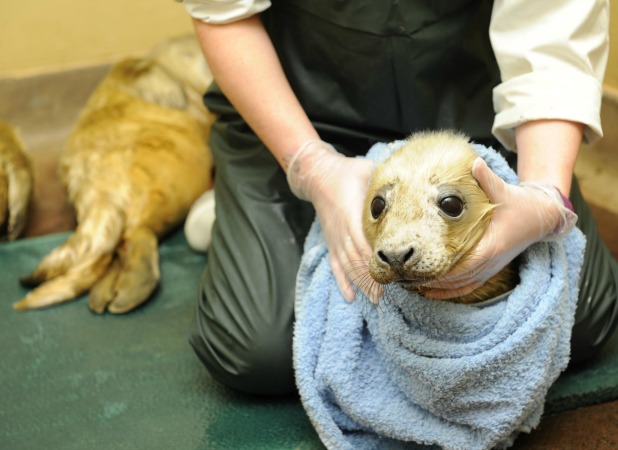 The centre thinks the seals will need up to five months of care before they can be released into the wild and at a cost of £22 per seal per week for food they've launched an appeal for help.
As well as cash donations, the centre hopes to receive practical donations such as washing up bowls for the seals to drink from, stainles steel dog bowls for warm feedings and calf matting to keep them comfy.
More information about how to help and what to donate is available
here
.
Check out some of our favourite animal picture stories below:
Copyright: Rex Features Richard Waters/Solent News