Constant drilling, bangs and crashes throughout the night, heavy vehicles coming and going at all hours: there's nothing more irritating than the sound of a building site. But a Scottish couple are living with the ongoing cacophony projecting from their own living room – from the beak of their pet parrot.
Simba, who lives with Michelle and Iain Cassie just outside of Aberdeen, has taken to mimicking the noises from a nearby construction site. Her industrial repertoire includes beeping lorries, heavy drilling and grinding.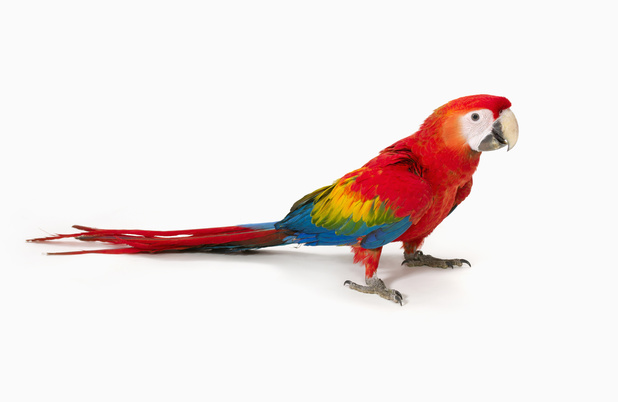 Michelle, 46, was quoted by
The Mirror
: "Putting up with the day-to-day sounds is hard enough without Simba copying them.
"We just hope she stops when it's finished in January."
The noise is coming from the construction of a new £1.1m community centre in Newmachar, a town 10 miles outside of Aberdeen.
A spokesperson for the Newmachar Community Association said that they were aware of the Cassie's feathery problem: " We are aware of the concerns that have been raised and have offered to meet them. That offer is still open."
Emma Shone
What annoying things does your pet do? Tell us below, as the best comment from across the website each week wins £50!