Cringey cracker jokes may now be a thing of the past this Christmas. In a bid to find jokes that lead to giggles rather than groans, comedians have been asked to submit their own "cracking" jokes on Twitter.
The TV channel Gold found in a recent survey that that seven in ten of us are less than impressed by Christmas cracker jokes. And despite eight in ten of us still taking the time out to read the jokes, over seventy per cent of us admit that the cracker jokes need a makeover.
Inspired by the survey, Gold launched a competition, whereby comedians and members of the public submitted their best festive jokes.
A panel of judges shortlisted the jokes and asked 2,000 adults to vote for the funniest ten.
A joke about singer and all-round controversial celeb, Miley Cyrus, came first, poking fun at her infamous dance move twerking.
"What does Miley Cyrus have for Christmas?" it asks, the answer being "twerky".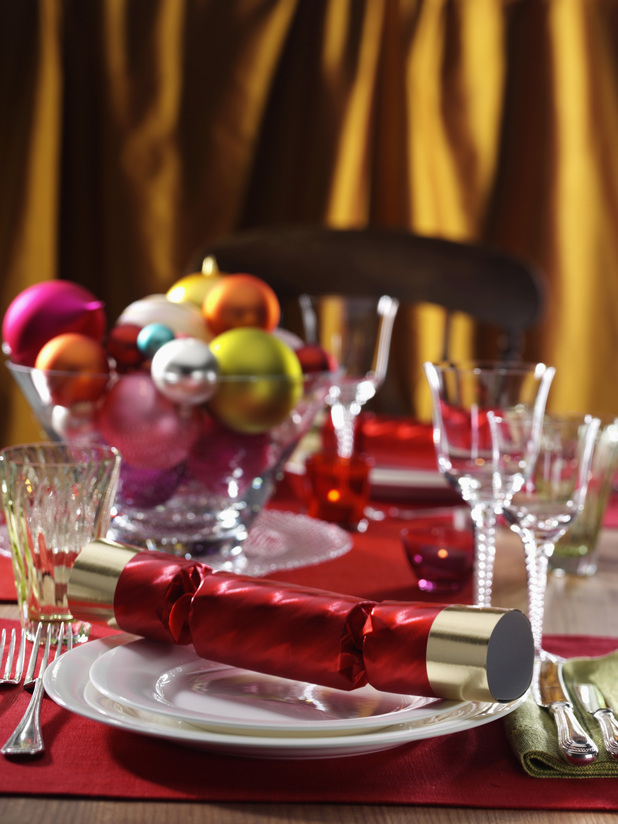 Comedian Richard Woolford, creator of the winning joke, who received a £5,000 cash prize, said: "I now hope twerking becomes a new Christmas tradition." - We can't imagine our nan joining in with this somehow!
And modern references seem to be the key for getting a good punchline, with the likes of eBay, speed dating and BBC's
The One Show
, all appearing in the winning jokes.
Securing a place at number three on the cracker joke chart is a witty wordplay that reads: "Mary and Joseph - now they had a stable relationship"
Another funny gag that made the cut was this, submitted by a member of the public: "Why don't you ever see Santa in hospital? Because he has private elf care."
One of the jokes that missed out on a winning place was about One Direction star Harry Styles: "Why did Harry Styles fail at being Santa? Because he can only use the chimney in One Direction."
Other winning jokes:
Q: What did Santa do when he went speed dating?
A: He pulled a cracker
Q: How did Mary and Joseph know that Jesus was 7lb 6oz when he was born?
A: They had a weigh in a manager
Q: Why did no-one bid fir Rudolph and Blitzen on Ebay?
A: Because they were two deer
Sophie Flint