Think that you go over the top with your Christmas decorations? Chances are, it won't be as extreme as the world's most expensive Christmas wreath, worth a whopping £3 million!
The luxurious wreath is embellished with more than 40 diamonds and rubies that equates to over 138 carats. It also contains an array of super luxurious flowers and leaves, including Helleborus, Larus, Lingoberry and Blueberry stems.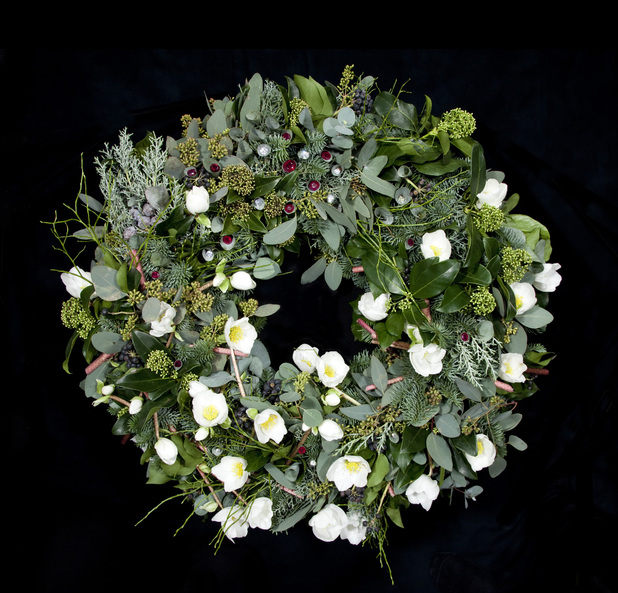 Pasi Jokinen-Carter, a top Finnish floral designer and director of Flor Unikon Floers, created the pricey festive decoration. Pasi has a prestigious client portfolio that includes Royal households, galleries and film and TV productions.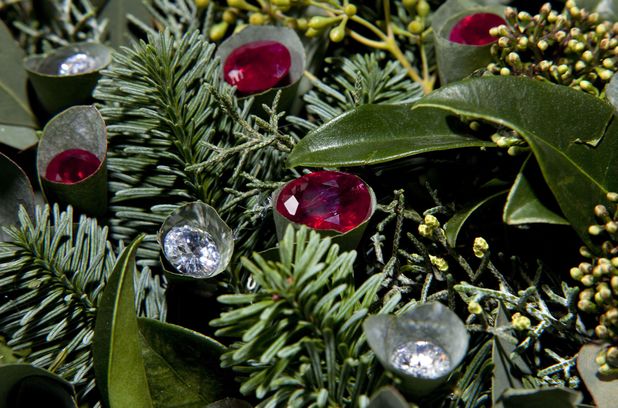 Despite having a hefty price tag, the wreath lasts just 12 days before wilting! But luckily the diamonds will last forever and can be made into a piece of jewellery.
We doubt that the buyer will be hanging this on their front door!
Subscribe to Reveal Mag for Android & Apple devices just £2.49 for 4 issues!
Check out how fab it is in the promo below!