How long does it take you to find that perfect Christmas gift?
New research from Pizza Hut Restaurants shows that the average Brit will walk 15.8 miles on their Christmas shopping trips.
UK women will also spend over 14 hours browsing shops for gifts. A very strong-willed 3 per cent can even endure a whole five hours of present searching before needing a break.
But understandably, two thirds of us can only shop for about 1.5 hours before the fatigue sets in and we're gasping for a coffee break.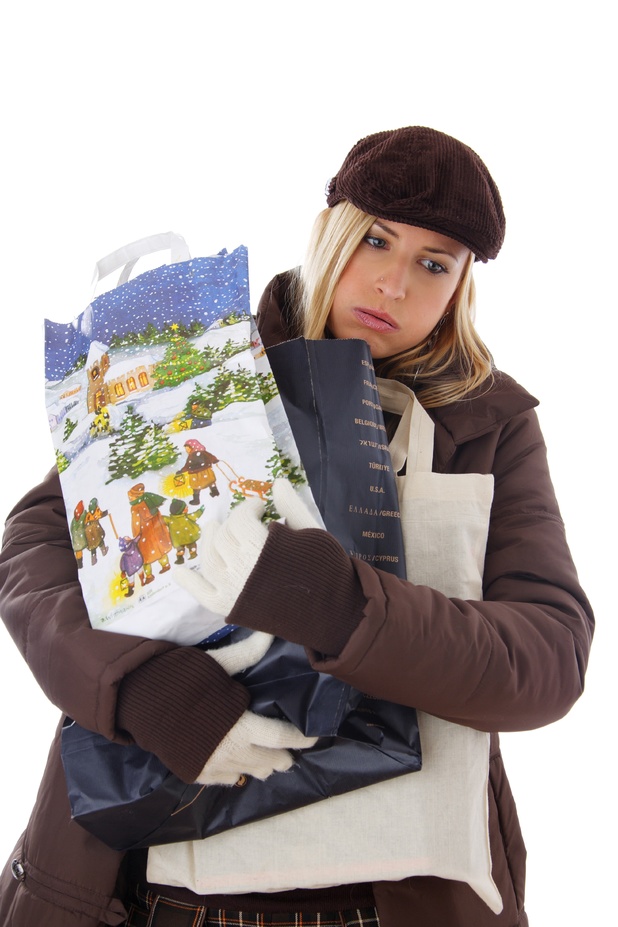 2 per cent of men are even reduced to tears through the traumas of Christmas shopping.
Maybe we'll all appreciate that not-quite-our-taste jumper from our auntie a little bit more now we know it may well have taken her 14 hours and 15 miles to find it.
However, 50 percent of women enjoy these Christmas missions. Which may explain why 7 per cent of women will actually begin their Christmas shopping in January.
Dr Christy Fergusson PhD advises ways to keep our energy up during the manic festive shopping period:
"The key to keeping our energy levels and mood balanced during Christmas shopping is to remember to refuel at lunchtime with slow releasing carbohydrates, good quality protein and plenty of leafy green vegetables."
Maisie Penn
How long does it take you to complete your Christmas shopping? Tell us below, as the best comment from across the website each week wins £50!