An unemployed woman struck gold when she bought a lottery ticket on her way to a job interview - and won a fortune of £27 million!
Margaret Loughrey was struggling to get by on her £58-per-week benefits allowance and, with the holiday season edging closer, she took a chance and bought a Lucky Dip EuroMillions ticket.
And a very lucky dip it was indeed, as the next day Margaret - from Northern Ireland - was £27 million richer!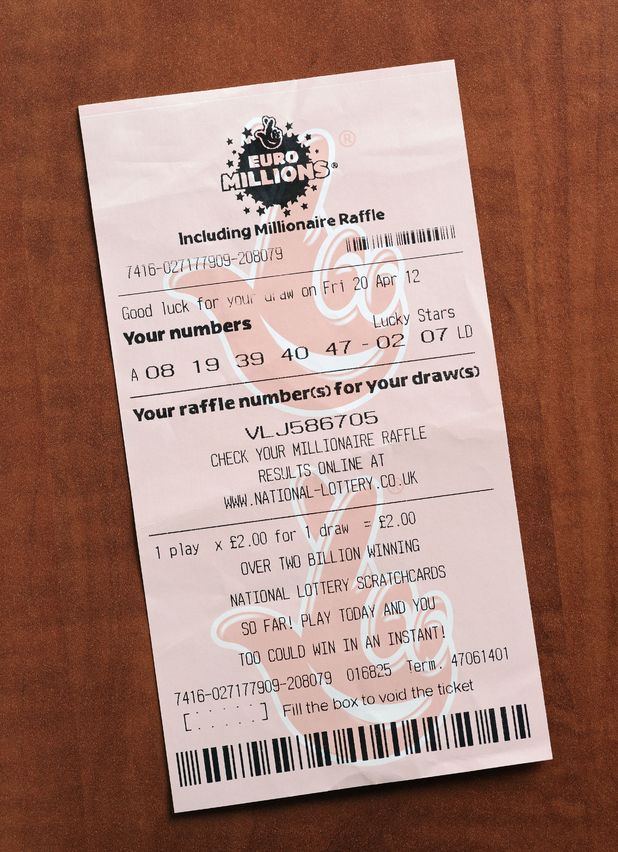 Quoted in the Belfast Telegraph, Ms Loughrey said she had a feeling that she was going to win something: "Got up on Wednesday morning, checked the ticket, just had a notion, checked the ticket and that was it – five numbers, two stars, happy days!" she said.
"I never panicked. I'm levelheaded and I know I'll think it all through and do the right thing, see to the right people.
"It's in my name at the minute, it's £27 million, it's not going to be mine, it's going to be spread around."
Margaret, staying humble, says she is going to split the money between her family, close friends, and is also planning to help better the community in her hometown, Strabane.
"It's going to make a lot of people happy, not just me," she added. Good for you, Margaret!
Maisie Penn
What's the most you have ever won with a lottery ticket? Tell us below, as the best comment from across the website each week wins £50!