Sixteen-month-old Ranran from Beijing is recovering in hospital after having a dandelion surgically removed from her ear.
The child had been complaining about an earache, but her parents dismissed her. It was only when her mother looked inside the baby's ear that she noticed something was wrong.
Ranran's pain continued to increase and she was eventually taken to hospital after her mother failed to extract the 'thing' from her daughter's ear.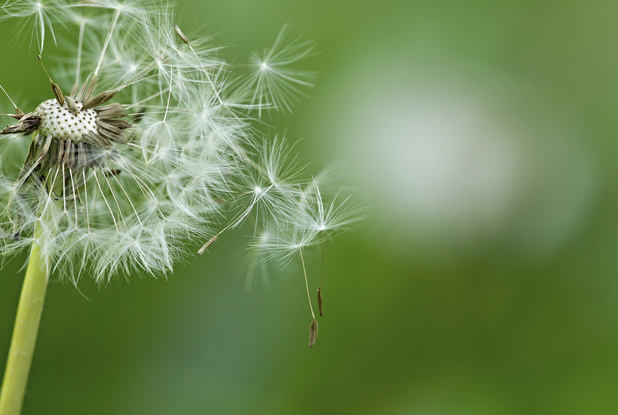 Gu Qinglong, the chief physician in the otolaryngology department, discovered it was a dandelion. After a tricky ten minutes with the help of several assistants, the flower was finally removed.
It is believed that a seed of the flower had blown into the toddler's ear in the summer. By the time it was removed, it had partly flowered and had grown to almost 2cm long.
Doctors later revealed that a dandelion had in fact blossomed in her ear and had filled her ear canal wall. If the flower was left to grow for much longer, it could have resulted in the infant suffering from serious health problems.
There have been a few other cases of people finding disturbing things in their ear canals, and a dandelion seems like a breeze in comparison.
An English woman, who was suffering from headaches, was found to have flesh-eating worms filling her ears after visiting Peru in July.
And just last year, a Chinese lady learned that a spider had been living in her ear for five days!
Maisie PennGot an iPad or iPhone? Reveal Mag has been especially designed to fit!