For 57-year-old Steve Chapman, sleeping often involves not resting but carrying out productive tasks.
The dad-of-two has been known to paint a ceiling and cook an entire meal after falling asleep, but fails to remember anything about it when he wakes up.
Steve has Kleine-Levin Syndrome, otherwise known as 'Sleeping Beauty Syndrome', where sufferers can sleep for months at a time without waking up. His rare condition means he can fall into a deep sleep that will last for more than two days.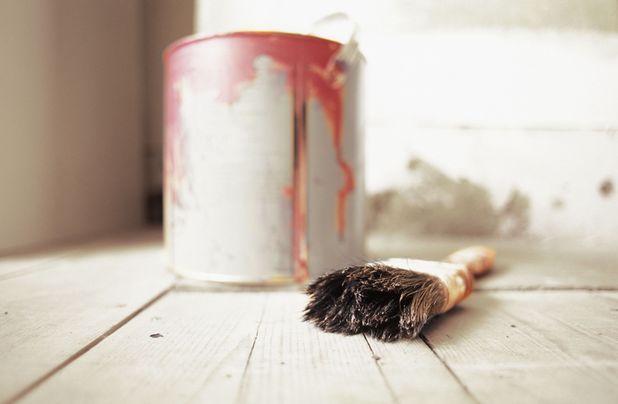 Steve was quoted in the Daily Star saying: "My wife once came home and found a stepladder in the lounge. I'd painted the ceiling but I couldn't remember it.
"Another time she found the wrappers from dozens of chocolate strewn across the room. And I often cook myself meals."
Luckily, Steve, who comes from Overton, Hampshire, keeps things under control with medication.
"It can be very distressing for my wife Doreen, it took years for doctors to discover what was wrong," Steve added.
Got an iPad or iPhone? Reveal Mag has been especially designed to fit!