A man has been left devastated after throwing away an old hard drive - only to find it was worth £4.5million!
James Howells had thrown away the computer part at a local tip when he discovered that the Bitcoins – an online currency which can be worth up to £7.9bn - within the hard drive had soared in value.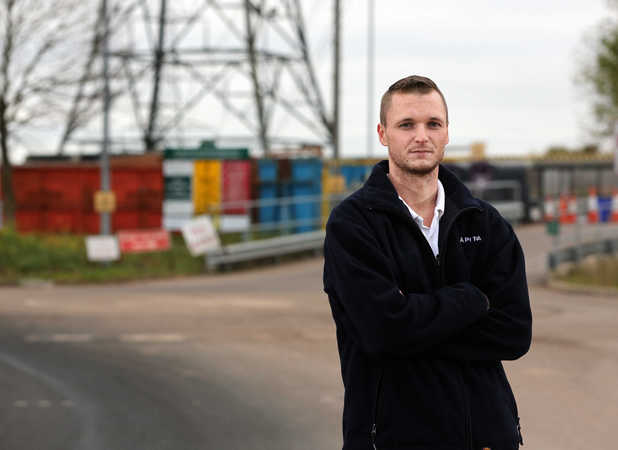 Sadly, it was now buried 4ft in his local tip in Newport, South Wales.
The dad of two had obtained the virtual currency for hardly anything back in 2009 and had stored them in his hard drive.
However, a few years ago, the IT worker removed his computer's hard drive after spilling a drink on it.
The part then sat in a drawer of his house for years and he forgot that he had the bitcoins on it. So during a recent clearout of his old IT equipment he thought nothing about throwing the drive out. It was only later that he realised what had been left on there.
After discovering his costly mistake, James thought he would try to find the hard drive but was told that - as the landfill is the size of a football pitch - he has virtually no hope of finding his lost treasure.
Police generally have to hire 15 men, three diggers and protection equipment to be able to find what they are looking for and so the chances of James coming across his computer is slim to none.
James told the Daily Star: "You know when you put something in the bin, and in your head, say to yourself "That's a bad idea?' I really did have that."
We wish James all best with his search down at the dump!
By Sophie Evans