Doctors told Francesca Buckley she had less than 'a million to one' chance of walking again, but they couldn't have been more wrong.
Two years ago, teenage dancer Francesca Buckley was told she would never walk again.
Her body had been ravaged by a deadly strain of meningitis which attacked her brain and spine, leaving the left side of her body paralysed. Doctors described her chances of recovering as 'not even a million to one'.
Today, however, Francesca is living proof that miracles do happen. Not only did she learn to walk again, she also danced her way to first place in the 2013 World Irish Dance Championships.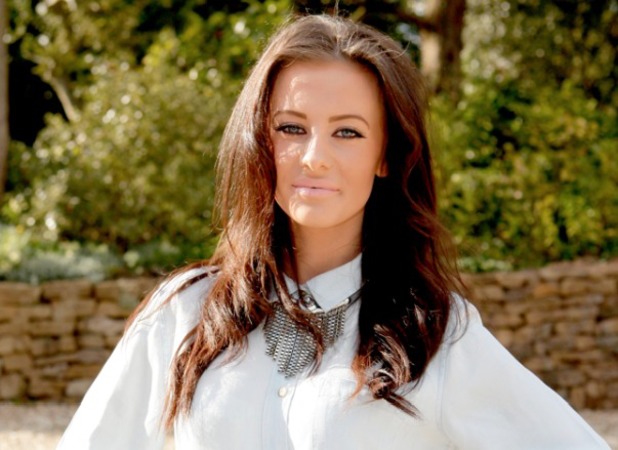 "I was devastated when I was told I wouldn't be able to walk, let alone dance, again," says the pretty 19-year-old from Birmingham. "No one can explain my recovery. All I can think is that it was down to pure determination."
Francesca fell ill two years ago, with what appeared to be a chest infection, and her college work soon came to a halt as her illness took hold. After a month in bed, she went to hospital, where doctors told her she had asthma.
"But I kept getting worse," she says. "I was weak and could hardly eat so I went to the emergency doctor who diagnosed me with pneumonia and gave me antibiotics."
When the drugs didn't work, Francesca was admitted to Russells Hall Hospital, in Birmingham, and on her fourth day there, she woke up to find she couldn't move.
"I was completely paralysed," she remembers. "I couldn't feel my legs. I screamed for help but although I had numerous tests and scans, the doctors had no idea what was wrong."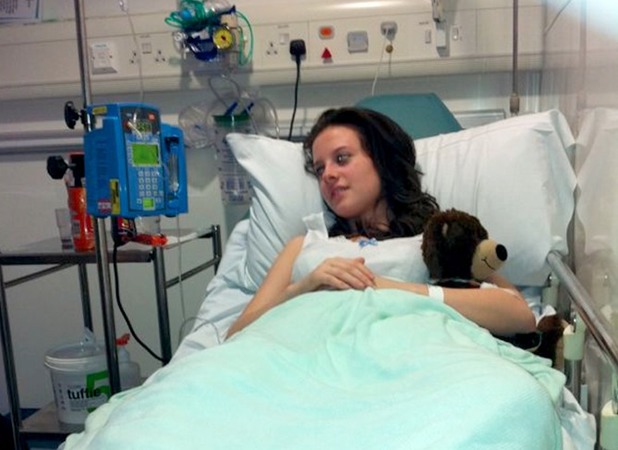 It wasn't until they performed an MRI scan and lumbar puncture that they discovered she had meningitis, which had led to a blood clot on her brain and caused her to have a stroke. They also found a hole in her heart.
"I was terrified. I didn't want to fall asleep in case I didn't wake up," says Francesca. "When they told me I'd never walk again, I was so distraught I needed diazepam to calm down."
The virus had destroyed part of the motor neurone function of her brain, which controlled the movement in her left leg and also affected her ability to balance.
But Francesca refused to listen to the doctors' bleak prognosis and threw herself into getting better: "For the next year, I went to physiotherapy three times a week and spent every waking moment willing and wishing my legs to work.
"Very slowly, I began to get some feeling back in the right side of my body. I was delighted and more determined to walk than ever."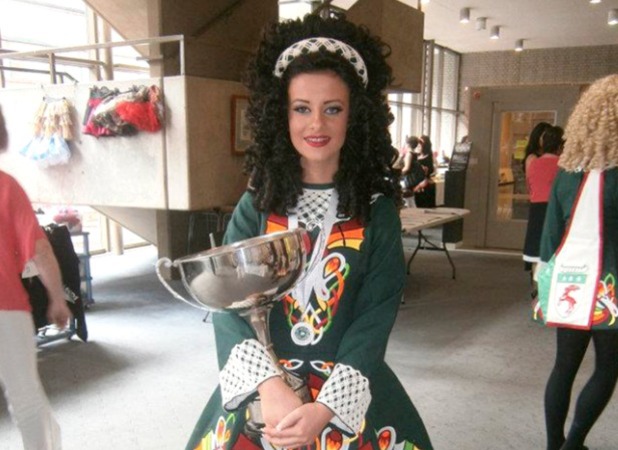 After months of rehabilitation and hard work in the hospital and at home, Francesca gradually regained the ability to balance, then walk.
"Nobody could believe what was happening but I could get around with crutches and then, nine months later, I could manage without using them.
"The doctors could only explain it by saying that because I was so physically fit and had kept working on my legs, the muscles hadn't deteriorated to the point where they'd given up completely. Somehow my brain had rewired itself to enable me to walk."
Just a year later, Francesca even rejoined her old dancing troupe, the Doherty Academy, and set to work on her steps with the support of her fellow Irish dancers.
"I spent the next year furiously practising and building up my mental and physical strength and in 2013, we won the World Irish Dance Championships. It was a massive achievement. Next year, I hope to join a show like Lord Of The Dance," says Francesca.
"I can't believe the journey I've been on. It's been a nightmare, but I may still get my dream ending."
By Paul Carter£2.49/month – that's all is costs for 4 issues of the REVEAL early edition. Gossip too good to wait for! Subscribe today!