Getting stuck in your chair during your first lecture at university is something that no one wants to suffer, especially when you don't know a single person.
But for Megan Longdon, this nightmare became reality - and consequently forced her to shed almost half her body weight.
The 20-year-old was wedged in her seat on her first law lecture at the University of the West of England in Bristol. Weighing a hefty 17st 5lbs, she had to wait for her new classmates to climb over her before finally managing to squeeze out.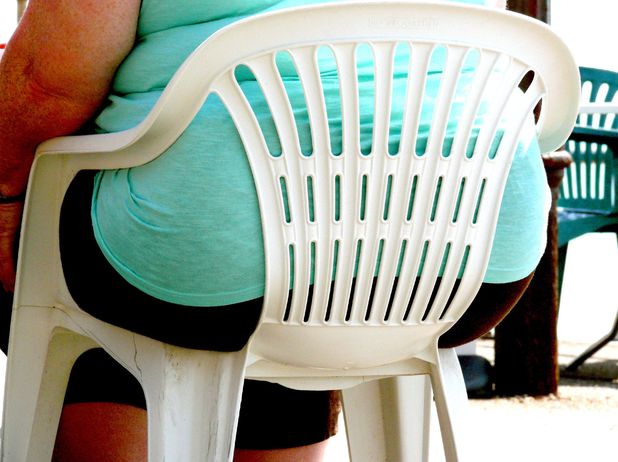 Feeling humiliated from the experience, Megan locked herself away from everybody, missing out on both lessons and the perfect chances to meet new friends.
Facing the fact that she just couldn't hide away forever, last September Megan joined Slimming World.
A year on, Megan now weighs a healthy 9st 5lbs. The student ditched the junk food and exercised daily in order to shift the pounds.
Speaking to The Daily Mail, she said: "It's so good to finally get back to 'normal' again. I feel a lot better, I can wear dresses and skirts now which is amazing, before I just wore a lot of baggy tops."
Sophie Evans
Subscribe to Reveal Mag for Android & Apple devices just £2.49 for 4 issues!
Check out how fab it is in the promo below!