A 92-year-old man was left stunned when he was asked for ID while purchasing two bottles of vodka in a supermarket.
Tony Ball couldn't believe what he was hearing when the Tesco checkout girl asked for identification to prove that he was over 18.
Thinking that she was joking, he asked: "Do you mean it?" When she responded with a straight face and a "yes", Tony felt that the supermarket worker was being serious.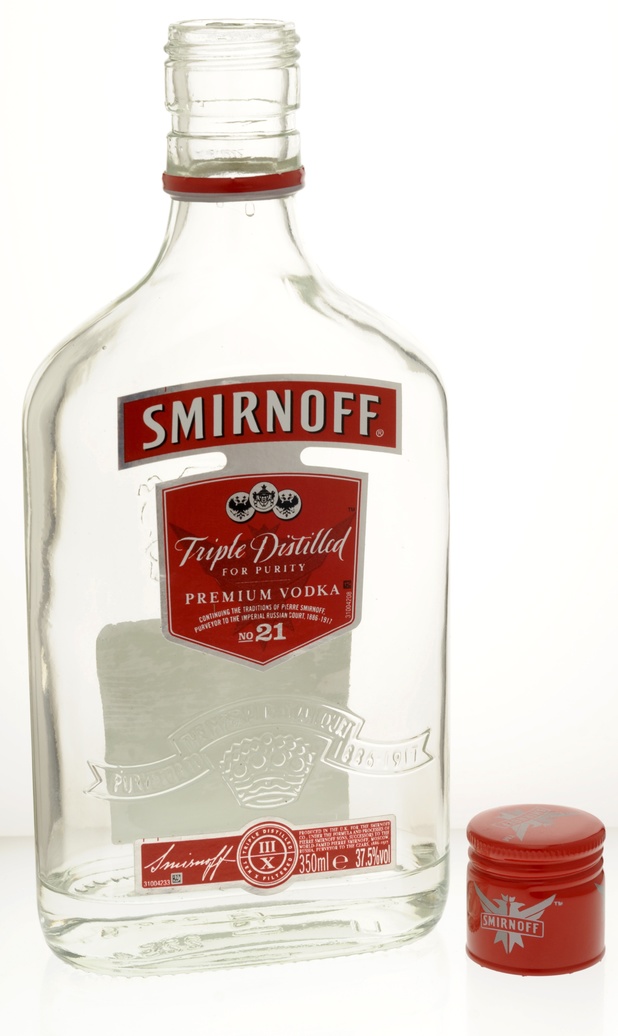 Not wanting to cause a scene, the war veteran told the checkout attendant: "You can tell Tesco what to do with their stuff." He then left the store empty handed.
Tony, who was buying the alcohol for Christmas presents, instead went across the road to another shop and managed to get the vodka at a cheaper price.
The manager for the West London branch, however, told The Sun: "Our colleague was trying to be lighthearted, but we appreciate the joke wasn't shared.
"We have apologised and we're keeping Mr Ball's bottles for him if he chooses to drop by with our compliments."
Sophie Evans