It's probably the biggest and most-anticipated meal of the year, and supermarket brand Asda has revealed just how long the process of Christmas dinner really takes.
Recent statistics show that in total, it takes a whole nine months to grow everything you need for a festive meal. The trimmings take the longest, with carrots planted way back in March and potatoes and parsnips a month later.
The veggie that everyone loves to hate, sprouts, are planted in June. During this month, the supermarket also starts to whip up their Christmas cakes and turkeys are hatched.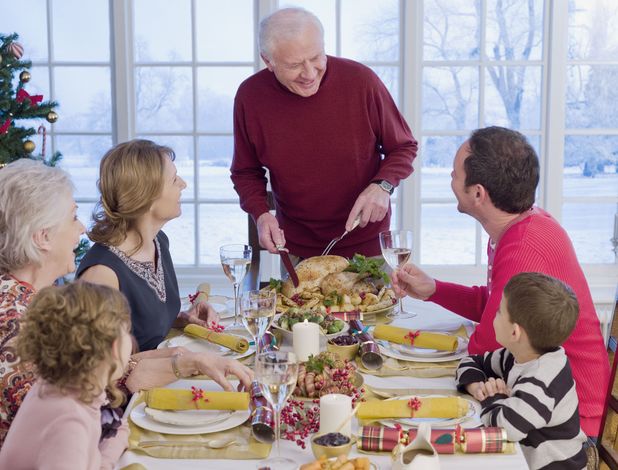 And it doesn't stop there. On average, it takes an astounding seven hours to shop for everything for the big day; we imagine that Christmas Eve supermarket queues are a big contribution to this!
But despite this tremendous effort and preparation, it takes just nine minutes to eat your Christmas dinner.
Something worth considering when you tuck in to your dinner this year!