It's a daily occurrence for millions of us. Everyone's at it, from Kelly Brook and Katie Price, to Lauren Goodger and even Kim Kardashian's bum.
Facebook, Twitter and Instagram are jammed full of 'selfies'. When it comes to taking photos of ourselves in every kind of situation, it seems we just can't get enough of it.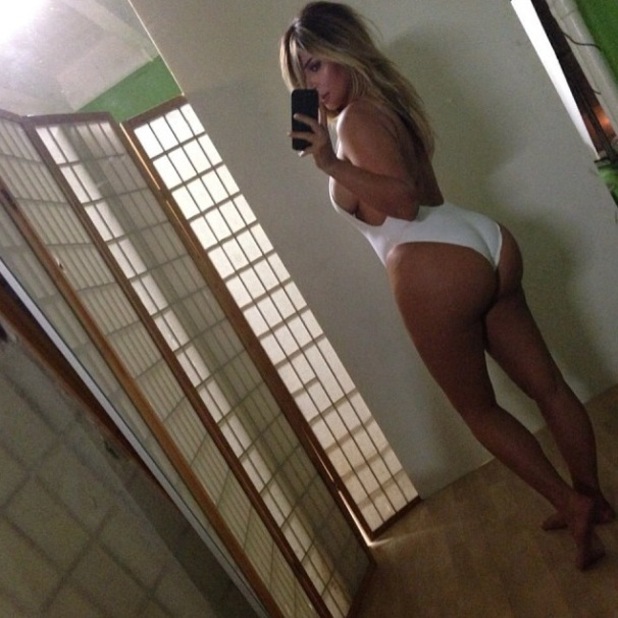 And now, not only has the word 'selfie' made it into the online Oxford English Dictionary, but it has taken the crown for Word of the Year 2013. Use of the word has increased by 17,000 per cent since this time last year.
And it beat a host of other fashionable new words, such as 'twerking' – a provocative dance move made instantly famous by Miley Cyrus at the MTV awards – to the top spot.
Other phrases like 'binge-watch', used to describe someone who watches multiple episodes of a TV show in one sitting, and 'showrooming', where you check out something in store before buying it cheaper online, were also pipped to the post.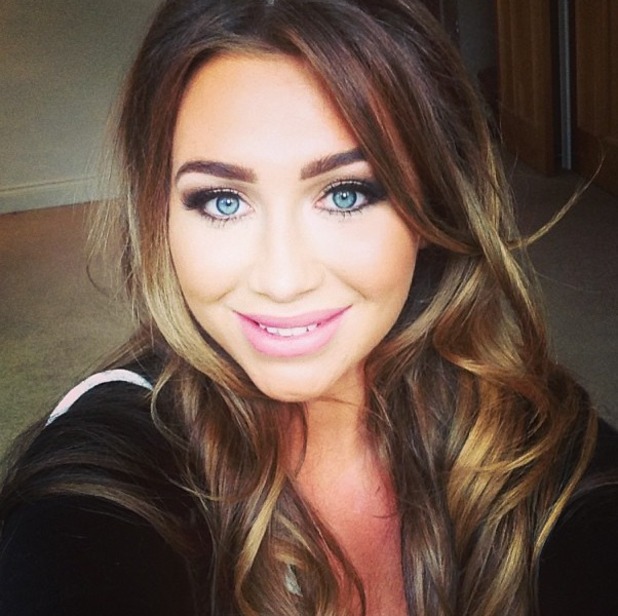 Recently, the most famous selfies came from quite unlikely quarters after snaps of Pope Franics with a group of teenagers and the Prime Minister David Cameron having a nap all went viral.
Judy Pearsall, Editorial Director for Oxford Dictionaries, said: "Social media sites helped to popularise the term, with #selfie appearing on the photo-sharing website Flickr as early as 2004, but usage wasn't widespread until around 2012, when selfie was being used commonly in mainstream media sources."
By Sophie Evans