A British family who thought nothing of the patterned vase gathering dust on their sideboard got the shock of their lives when it sold at auction for a whopping £3million.
The lucky family, who wish to remain anonymous, are said to be "very happy indeed."
The unusual Chinese vase, which the owners regularly used to fill with flowers at their home, was inherited from a late family member who miscalculated the potential value of the ornament.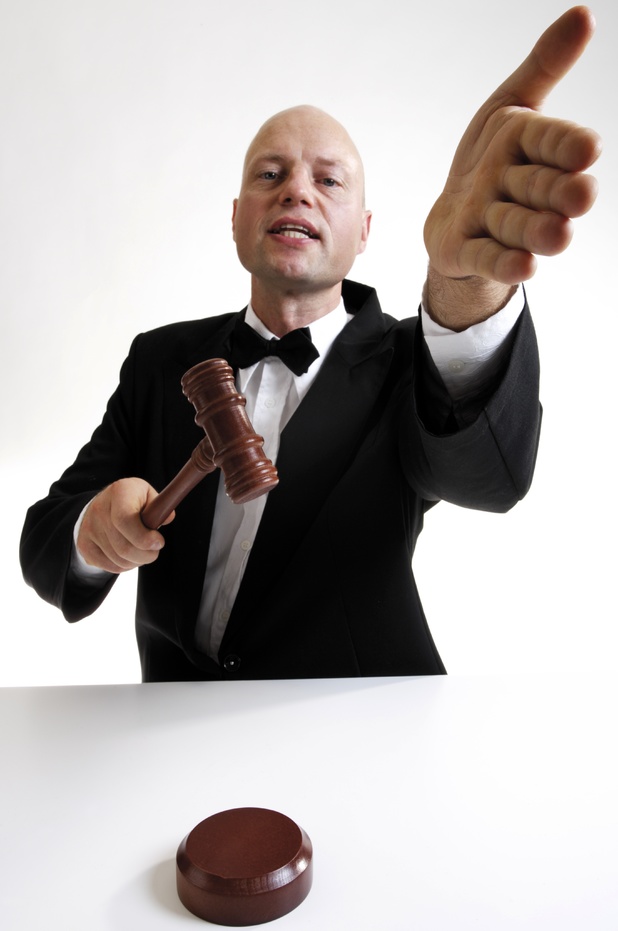 The green and yellow 16 inch vase – that is now known to be 300 years old – was originally valued at 'just' £200,000 at Christie's in London. However, an Asian art dealer went on to pay the grand total of £2.65 million.
An expert of Chinese art, Pedram Rasti, who helped value the priceless china, said: "When my colleague saw the vase and realised what it was he was taken aback."
By Sophie Evans
Have you ever discovered an old ornament was worth more than expected? Tell us below, as the best comment from across the website each week wins £5
0!