It's tough even having one newborn baby to look after, but Daisy the pig is due a well-earned rest after giving birth to 27 piglets over the space of just nine months!
The two-year-old Kunekune sow first gave birth to a litter of eleven piglets on the children's farm,
Farmer Palmers
. But soon after, Charlie the cheeky boar escaped from his pen for a night of passion with Daisy, resulting in a further litter of sixteen piglets, just four months later.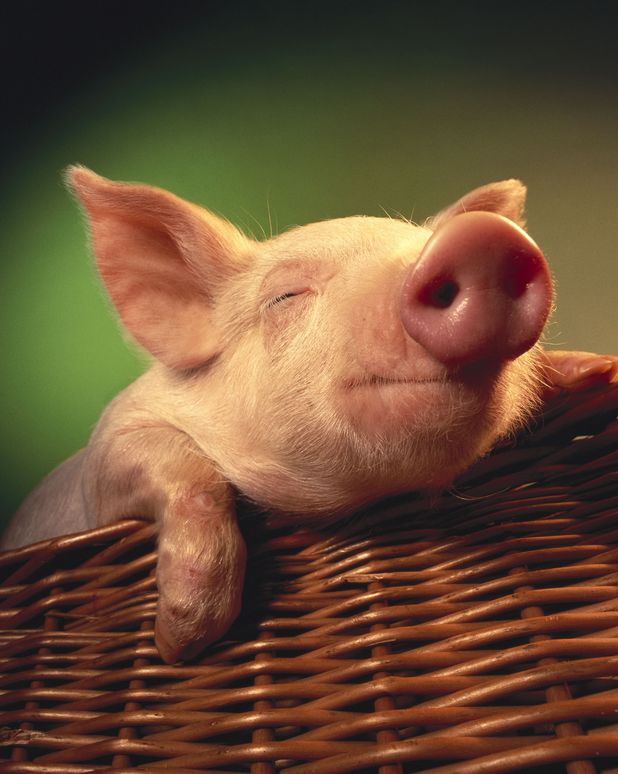 Daisy only has 12 teats, meaning it is difficult for her to satisfy all 27 of her hungry off spring. Luckily, staff at the farm near Dorset, are helping her out and bottle-feeding the four smallest piglets every two hours.
The mother-of-27 is only 4 foot long, a lot smaller than most Kunekune pigs on the children's farm. Although this New Zealand breed is known for having large litters, the average amount is eight; so poor Daisy really did shock staff after producing two big broods.