A man was horrified when a teenager came into his fish and chip and offered to sell him a baby for £250.
Colin Barton, 54, at first thought he was being an offered mobile phone when the boy showed him the bundle.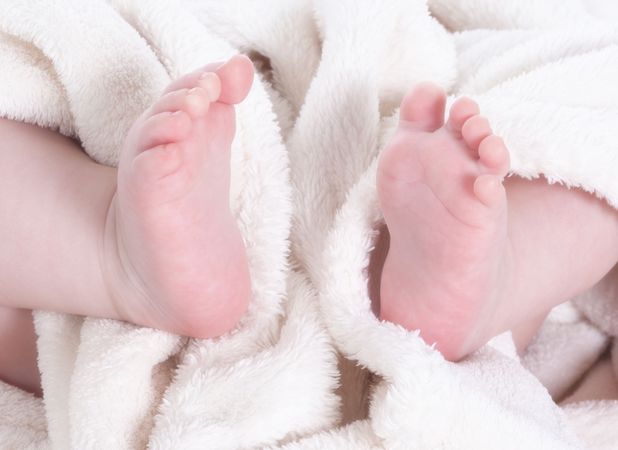 Colin, from Sheffield, said: "A teenager walked in holding a bundle out in his hands and just said, 'You want buy this... £250?'
"I couldn't tell if it was a boy or a girl. But it was about a month old and wearing a fur-trimmed hood and wrapped in a blanket."
The teenager obviously realised his mistake and fled. Colin tried to chase him but he got away.
The police have since launched a probe but said: "It may have been merely a joke in poor taste."
Subscribe to Reveal Mag for Android & Apple devices just £2.49 for 4 issues!
Check out how fab it is in the promo below!