People with children knows how hard it is to tempt them away from the television.
But anyone who wants to do just that should look to Tim and Kerry Meek, who set their two daughters 100 challenges to complete in a year.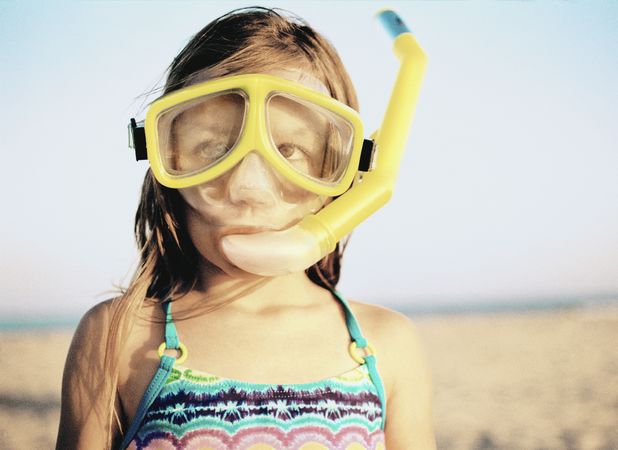 Amy, 10, and Ella, eight, didn't have time to sit in front of their television. Instead, they were too busy snorkelling, canoeing down rivers, eating nettle soup and hunting for reptiles.
The activities only cost the couple, from Arnold in Nottinghamshire, an estimated £500 - not bad when it kept their family busy for the entire 365 days!
They've seen puffins, played conkers, gone skiing, visited London and Paris and even went a music concert.
The girls have just completed their final challenge of sleeping in a tentsile - a hammock-like tent.
Dad Tim told
Daily Mail
: "We're just normal everyday people and not adventurous ourselves, but as we saw our kids growing up, we became more reflective as parents and wanted them to grow up with balance in their lives."
And even the girls loved their year of fun. Ella said: "Our friends spend a lot of free time watching telly or playing on computer games in their bedrooms, luckily we've had the chance to do something different."
Here are just a few of the Meeks' challenges:
1. Slacklining (walking on a rope between two trees)
2. Scooter safari
3. Caving
4. Spend night in a hammock
5. Canoe down a river
6. Plan and lead an adventure
7. Sleep in a wood
8. Watch rutting deer
9. Learn survival skills
10. Sleep on a beach
By Charlotte Sandell
Subscribe to Reveal Mag for Android & Apple devices just £2.49 for 4 issues!
Check out how fab it is in the promo below!