Kim Freshwater hated sitting on the sidelines of her family's lives but at 29 stone, she could barely keep up with her three children.
She'd watch her husband Lee play with her children in the park, going on fairground rides and even going to the cinema.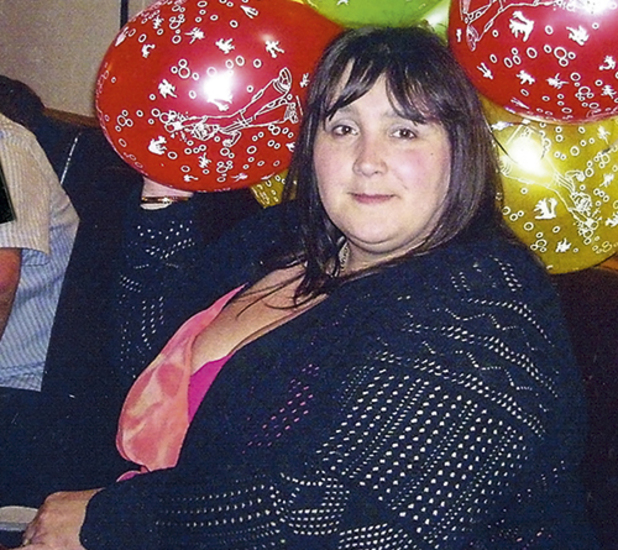 But it wasn't until she was invited to her son's award ceremony at school and realised the once-solid chairs had been swapped for more flimsy, foldaway ones that she decided she couldn't keep missing out.
Because Kim, 45, had already broken a chair at her friend's house, which had left her mortified. She wasn't about the make the same mistake again.
After going to her GP for help, she was given
Slimming World
vouchers for 12 weeks and she's never looked back.
Kim's weight problems began at primary school and by the time she left, she was a size 14-16. She put on even more weight when her dad passed away just a couple of years later.
She said: "My dad had always been my best friend and I suppose I used food to fill the hold he left."
Soon her weight started to affect her life. "I had to walk with sticks and I couldn't fit in the seats at the cinema. I even slept on the floor when we went away because I was so scared the bed wouldn't be able to take my weight."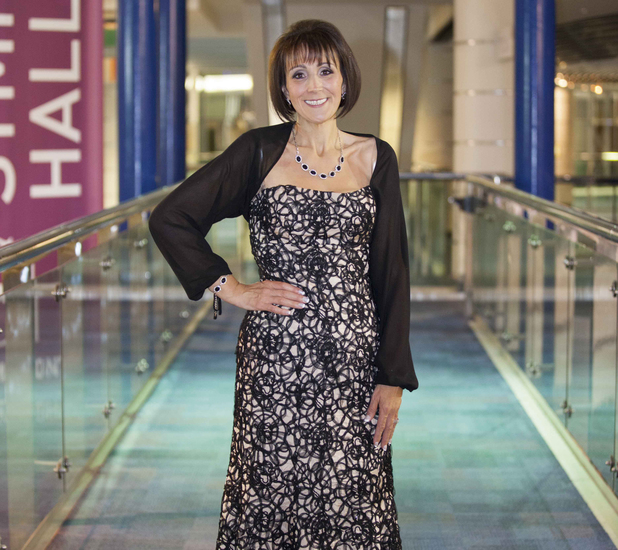 But after she had to miss her son's ceremony and soon after, a relative's funeral for fear of not being able to walk between the church and graveside, Kim decided enough was enough.
"I felt I'd let my family down because I wasn't there to support them," she said. "I was so upset I couldn't sleep."
But after being advised by her doctor to join Slimming World, she was soon dropping weight. Within her first 12 weeks, Kim lost 3st 2lbs and then continued to self-fund her Slimming World membership.
Now, she has lost a total of 17st 5lbs - going from 28st 12lbs and a size 38 to 11st 7lbs and a size 10.
Kim said: "I can do so much more since losing weight but for me the biggest achievements are the small things. I love that I don't need seatbelt extensions on planes. I can sit in chairs with arms, I can shop on the high street.
"My daughter told me recently that I used to be a chunky caterpillar and now I'm a beautiful butterfly and that's exactly how I feel!"