When Caitlin Millar was told people had complained about her skeletal frame, she knew she had to change her ways
The day Caitlin Millar was told she was a danger to herself was the day her life changed forever.
For years, she'd restricted the amount of food she allowed herself and had dropped to five stone. However, when the student services department at her university told her they'd received complaints about her size and over-exercising and advised she take a break from her studies, she knew she had a problem.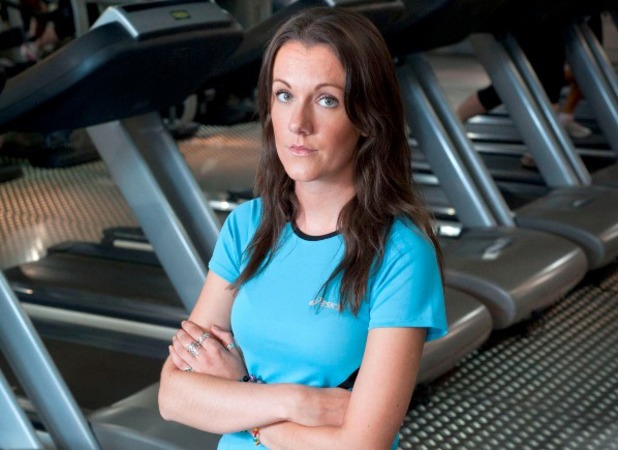 "Giving up uni wasn't an option," says the attractive brunette. "I'd always achieved high grades throughout my education and there was no way I was going to let anorexia spoil it for me. I knew I had to get better."
Caitlin, now 21, had excelled at school – she'd received a string of A grades and was excellent at sport, running six days a week.
But during secondary school, her mum became ill and she broke up with her long-term boyfriend. She also gave up running to have more time to revise for her exams.
"I suddenly felt like everything was out of my control," Caitlin says. "That was when I started skipping lunch – it was my way of staying in charge of my life."
By the time she started at St Andrews University – where Prince William also studied – in September 2011, 5ft 6in Caitlin weighed just eight stone.
With no one to watch her eating, she started to cut back on meals.
"At first, I still only skipped lunch but then I started to have less for breakfast, just a few porridge oats in water," she remembers. "It tasted horrible but that was why I had it – because then I'd eat less of it."
As well as cutting calories, Caitlin started exercising, doing gym classes every day, as well as running most mornings.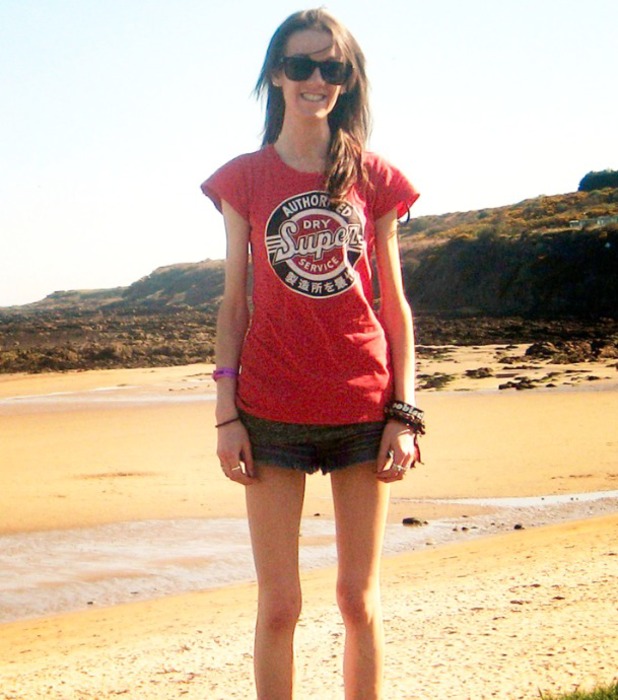 "It wasn't about losing weight for me, it was about control. I'd spend hours every day on my phone, calculating how many calories I'd eaten and how many I'd burnt off. I'd turn up at the gym 40 minutes early because I'd be so scared I was going to miss the class."
By Christmas, she weighed six stone and, by Easter, just five stone. Painfully thin, she wrapped her shrinking body in thick coats and jumpers so no one would realise what she was doing to herself.
But things came to a head when fellow gym goers started commenting on Caitlin and staff became so concerned, they got in touch with student services.
"I was horribly embarrassed when they called me in but it was the shock I needed," she says. "I've no idea when I would've stopped."
Determined to get better herself, rather than be admitted to hospital, Caitlin found a charity who set up meetings with a dietician and psychologist and gave her a plan that gradually reintroduced food to her life.
"It meant I was still in control and that was really important for me," Caitlin says. "As soon as I started eating three meals a day, I had so much more energy which allowed me to focus on my studies again. I felt so much better, like the old me."
Caitlin was allowed to exercise, as long as it was healthily.
"I joined a running club and worked out with a coach, who told when me to stop," Caitlin says. "And I've completed a half-marathon. Being banned from the gym was humiliating, but I'm glad. It probably saved my life."
By Beth Kavanagh and Sarah Whiteley