It's not every day that sheep are the subject of a police line up, but that's exactly what happened after a series of hill farm thefts across the north Pennines prompted cops to hold an animal identity parade.
Forty sheep from an auction market in Kirkby Stephen, Cumbria were amongst the 150 ewes recovered as part of a police crackdown by Cumbria and Durham constabularies.
Around 100 shepherds were then invited to the unusual ID parade in a bid to reunite them with their precious flock.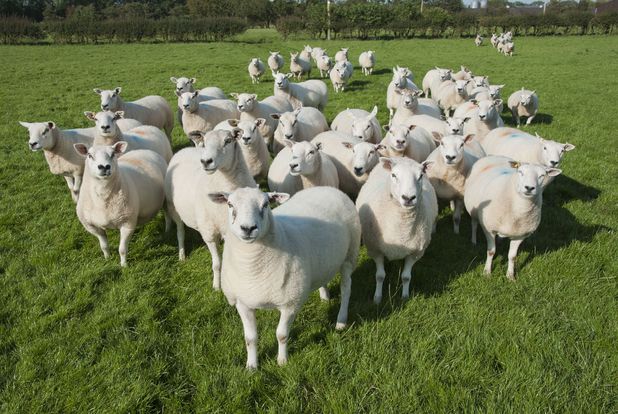 As a result of the operation, six people have been arrested on suspicion of sheep rustling, with the stolen ewes worth up to £150 each.
PC Roly Earl from Appleby Neightbourhood Police Team informed the
Daily Mail
that sheep rustling is a severe problem, adding: "The financial blow for farmers is huge."
Not only have the thefts meant big financial worries for the hardworking farmers, they are also being blamed for some of the thefts. Harry Hutchinson, one of the farmers at the ID parade said it was a disgrace on the farming community, telling
The Sun
: "The whole thing is based on trust. You turn the sheep on to a common and you expect them to be returned because you trust everyone."
Police have said that they are appealing for witnesses to come forward as they continue their investigations.
Charlotte Sandell