How many times have you woken up the morning after the night before, with a banging headache and embarrassing drunken tales to share with your friends?
Well, for one woman there was a bit more than a sore head to deal with. The 25-year-old had tried to put a cheeseburger on her feet after police told her to get dressed when they caught her apparently having drunken sex in a fast food restaurant car park in Georgia, USA.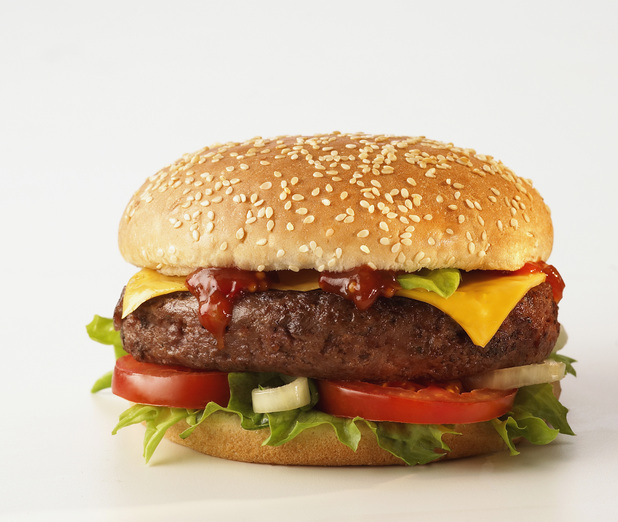 The woman was allegedly so drunk that she tried to slip the burger bun over her toes after cops caught the lustful pair in their late night rendezvous.
Police chief Dick Lowry said told the
Daily Mail
: "I guess that would speak to her level of intoxication."
The boozy couple were arrested for public drunkenness and loitering, although escaped indecent exposure charges as the steamy encounter happened at the back of the restaurant car park.
Charlotte Sandell