A Russian girl has sold her virginity online for £17,000.
The girl is known only by her online name, Shatuniha, and sold herself in an online auction on a local Russian website.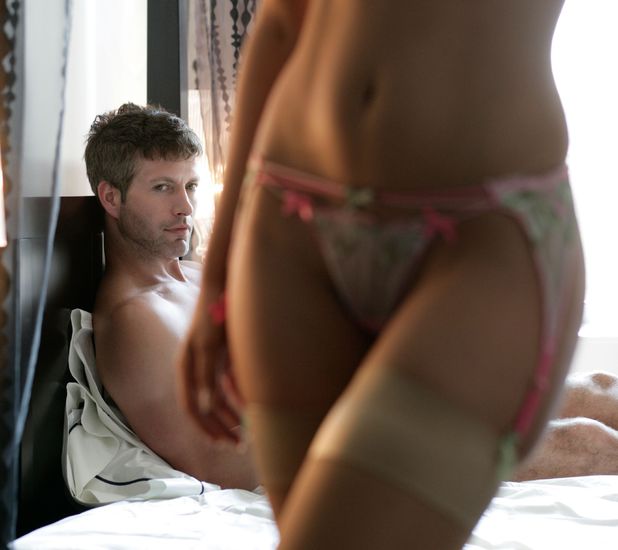 The advert was headed 'Virginity' and she wrote "I am in urgent need of money, so I am selling the most precious thing. I am ready to have my virginity verified."
The condition was put down as "new - not used."
She is believed to have accepted an offer of £17,000.
Despite complaints, the Russian police refused to act, stating that she had broken no laws.