A shoplifter got off on the wrong foot when he tried to steal from a high street shop - but was foiled by a marathon runner!
The would-be thief had run out of Superdrug with £235 of perfume and shaving kits.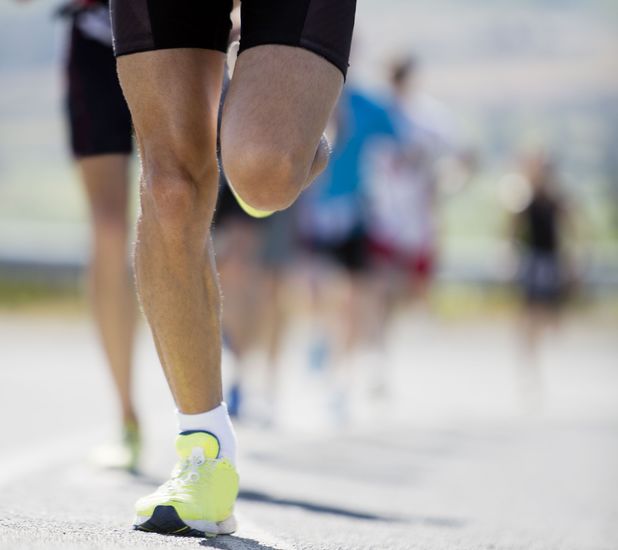 But although he'd managed to get away from the manager, who'd initially followed him out of the shop, he was no match for passing Chris Read.
47--year-old Chris had previously run 100 marathons and he barely broke a sweat, chasing the culprit for half a mile before eventually catching up with him.
Chris told
The Northern Echo
: "I told him he could let me have the stuff back or I'd call the police and keep running after him. He went a reasonable distance but when he stopped and looked back I said 'we can do this all day' so he threw the bag at me and I let him go."
Store manager, Suzan Hurton, was overwhelmed with the result and said: "I hope he knows how much we appreciate what he did, it would have been a significant amount of money to lose from our takings. The world should be full of people like him."
By Anique CoxGot an iPad or iPhone? Reveal Mag is specially designed to fit!Here's why our digital edition is just so great!