Bob Marley was famous for his dreadlocks - and now, so is Bobbie Marley!
The seven-year-old ewe, from Big Sheep family attraction in Bideford, North Devon, has flowing locks that even her namesake would be proud of.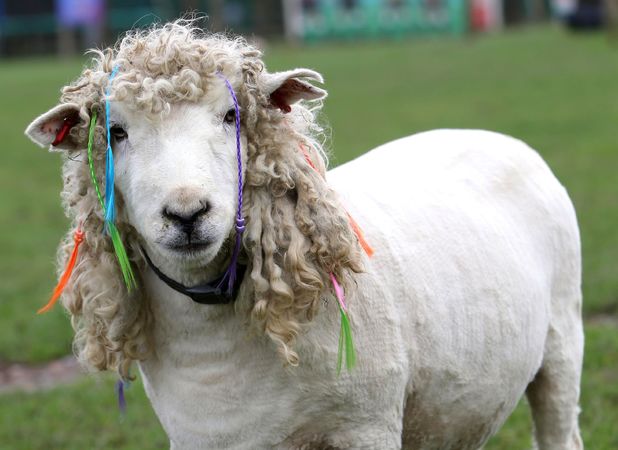 As any woman can understand, Bobbie loves having her brightly coloured ribbons changed every week.
But it might not just be because of her hairstyle that she is earned her name.
Trainer Wes Richards jokes: "She's not called Marley because of her dreds, it's because we can't keep her off the grass".