How good do all of these meals look?
But they're not actually a cream-cheese filled bagel or a row of tasty sandwiches - they're cakes!
Yes, we were confused too!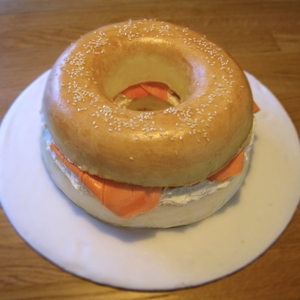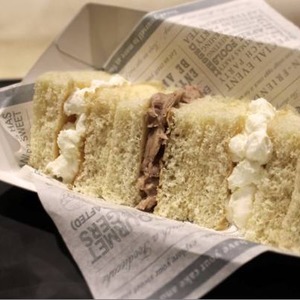 These baffling bakes were created by Nikki Dixon and made entirely from sponge and buttercream, despite being shaped like savoury foods. Welcome to the confusing - yet delicious - world of
FoodieCakes
!
Nikki, 23, from Southampton, says: "I've always loved baking. When I was little I used to watch my mum stay up until all hours baking the most magical cakes. All my family loved to bake."
But she stuck to cakes that looked like cakes until her boyfriend's birthday.
She says: "He loved burgers, so I decided to bake him a cake in the shape of one. Everyone loved it and suddenly people were asking me to bake them a food cake too – everyone wanted one."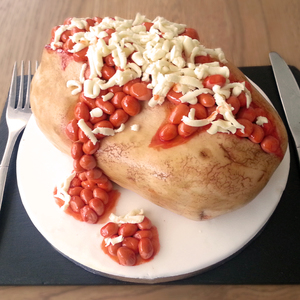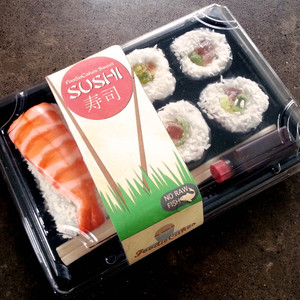 But it wasn't until she met Eddie Cook at her job at an advertising agency that FoodieCakes the business was born.
"We started off with a Facebook page but as more people were getting in touch with us, we used wix.com to create our own website in December 2012. Now we deliver cakes to people all over the UK.
"Our cakes really mess with people's minds - but after their first bite, they're hooked."
By Sophie Borbon