From kissing in public to wearing embarrassing swimwear and cycling gear, parents really do have a unique talent when it comes to humiliating their children.
According to the 'Cringe Index', watching sex scenes in movies with the 'rents tops the list, with parents talking about sex coming a close second.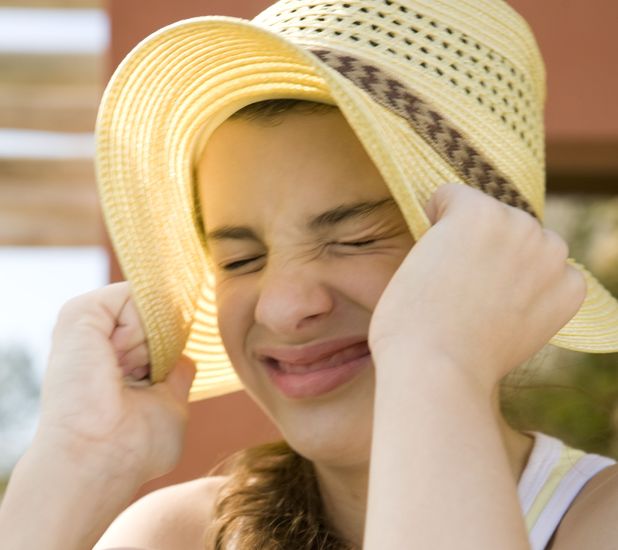 Research conducted by the television channel Gold to mark the new comedy You, Me &Them, found that children also find it painfully cringe-worthy when parents try to "get down with the kids" by using abbreviations such as YOLO, OMG and LOL. They'd also turn red, perhaps unsurprisingly, if they discovered their mum reading erotic fiction such as
Fifty Shades of Grey
.
However, rather than confronting parents about their humiliating behaviour, two-thirds of respondents would rather ignore the issue and carry on being mortified by their parents' behaviour!
The Cringe Index
1. Watching sex scenes in movies with parents
2. Parents talking about sex
3. Using abbreviations such as YOLO, OMG and LOL
4. Public displays of affection between your parents
5. Your dad going through a mid-life crisis
6. Discovering your mum reading erotic fiction
7. Embarrassing swimwear or cycling gear
8. Drunk parents
9. Finding questionable search histories on your parents' computers
10. Parents copying your dress sense
Did your parents embarrass you? Tell us below, as the best comment from across the website each week wins £50!