Usually Halloween costumes involve throwing on a sheet and cutting out some slits or pinning on a devil's tail. But one man's outfit was so realistic, it caused a police officer to ring for an ambulance.
In the early hours of Sunday morning (27 October), a policeman in Torquay requested an ambulance after mistaking the gory Halloween costume for severe injuries.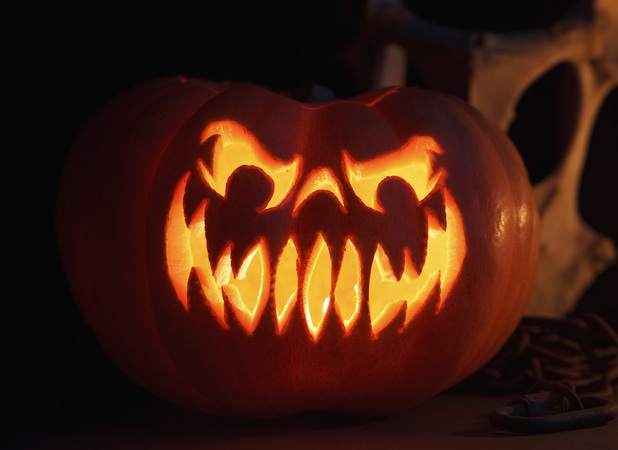 The officer found the drunk 'victim' wandering around the city centre with wounds that he believed were gained during a raucous fight.
Fearing the man's head injuries were serious, he rang for an ambulance immediately.
Moments later, however, the cop realised the man's injuries were in fact part of his impressive Halloween costume. Oops!
The next day, Torquay Town Centre Police tweeted: "Officer mistaking Halloween costume for serious head injury has to be the comedy moment of the night #Halloween #Bear #ENTE".
By Sophie Borbon