This year, Brits are planning to keep the 'trick or treats' strictly in the bedroom– with 87% planning to sex it up on the most frightful night of the year.
A nationwide survey by Ann Summers discovered that an incredible 94% of us Brits plan to dress up on 31 October - but that nearly two-thirds of us will be keeping our costumes for our partner's eyes only.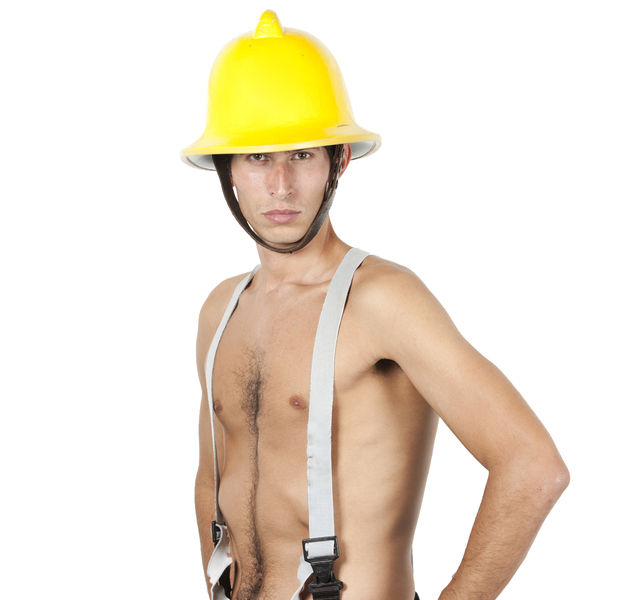 Unsurprisingly, the survey discovered that the dark romance between Christian Grey and Anastasia Steele in
Fifty Shades of Grey
is the inspiration for many couples this Halloween, with over a third of women planning to wear a dominatrix-style outfit in the bedroom.
The survey found out that the top three dress-up fantasies for our men are a fireman, Christian Grey and an army officer, while women are most likely to be dressed up as a nurse, a maid or Anastasia Steele.
So if you fancy making your Halloween more erotic than eerie, you're definitely not alone.
By Sophie Borbon