No one really likes venturing out into the frosty winter weather but for one family, the approaching colder months mean they have to stay indoors.
The Anton family face spending the whole winter inside, due to a rare condition which means they are allergic to low temperatures.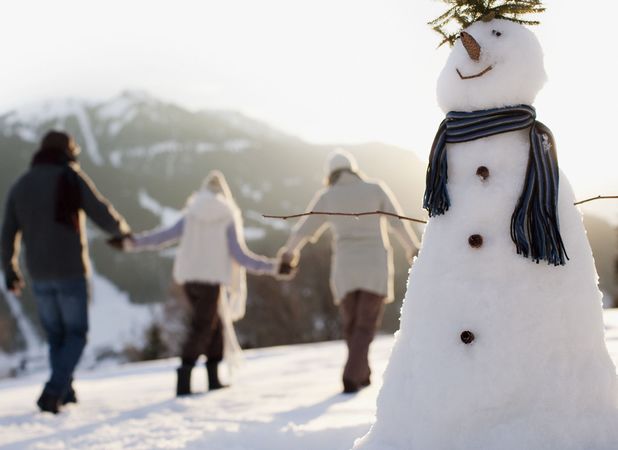 Bianca, 35, her son Max, 15 and daughter Megan, 5, all suffer from cold urticaria, a condition that causes red welts to appear if they are exposed to temperatures below 4.4C, as well as a risk of fatal anaphylactic shock.
The condition affects just one in 100,000 people.
Nottingham-based mum-of-three, Bianca, told
The Mirror
: "We are only safe in mild conditions. It's rarely that hot in this country so if affects us all worse in the winter."
And to think we complain about the cold weather.
By Sophie Borbon