Everyone has copious amounts of clutter lying around the house but for one lucky man, an overlooked antique proved to be worth keeping - after he sold it for £155,000!
.
The unnamed owner inherited the traditional Chinese urn back in the 1950s and had left it to gather dust in a wardrobe ever since.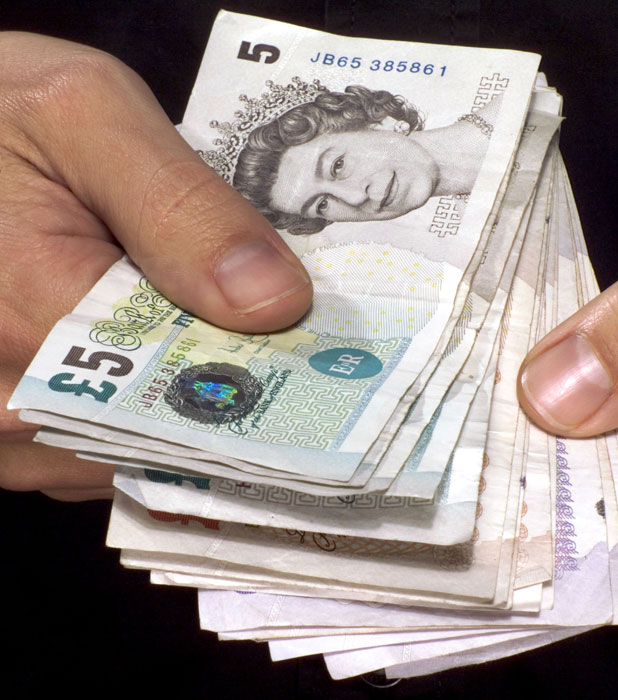 Initially, auctioneers valued the old urn at around £2,000, due to various dents and a damaged handle.
But it was eventually discovered that the porcelain urn dated back to the 18th century, sparking interest among the Chinese market. According to the
Daily Mail
, Charterhouse Auctioneers in Sherbourne put a price of £1,000 to £2,000 on the piece but it actually sold for a staggering £154,250!
We wish our junk was worth that much!
By Sophie Borbon