Not like we need an excuse to eat chocolate but Monday 28th October is International Chocolate Day.
We all know we love eating it but to celebrate our favourite sweet treat, Aero have pulled together some quirky facts about chocolate.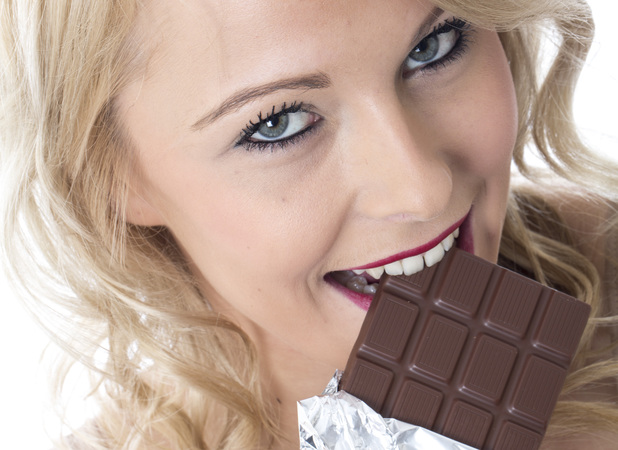 Chocolate comes from a tropical shrub called the 'Food of Gods', and the average Brit consumes 17.49lbs of the stuff every year.
Although we're warned not to eat too much of it, chocolate isn't all bad for you either, as not only does its smell make us relax, but it also contains over 300 natural components, including a multitude of vitamins and minerals. And, according to the Happy Poll, we'd prefer a chocolate bar to an extravagant holiday.
The largest chocolate bar ever made, according to the Guinness World Book of Records, weighed in at a staggering 12,000 pounds - we all love chocolate at
Reveal
but we think might have been a bit much, even for us!
So everyone put the kettle on and enjoy a chocolate bar today!
By Sophie Borbon