A town in Norway will sizzle happily in sunshine for the first time this winter, thanks to three giant mirrors – not on the wall, but on the mountain.
The mountains that surround Rjukan, 100 miles west of the capital city Oslo, have kept the town in the shade for many, long Norwegian winters.
The town itself is home to 3,500 residents, many of which who suffer from SAD (seasonal affective disorder) due to the mountains which block out the sunlight from September to March.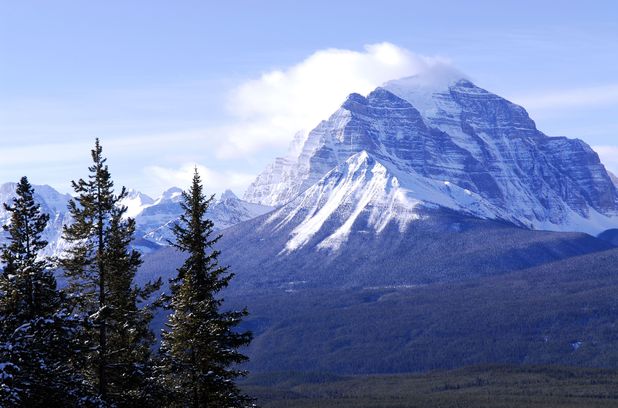 To resolve the gloomy issue, a project costing £523,400 led to the construction of three giant mirrors placed on the top of the mountain, to reflect the light down onto the town.
Before the project, locals had to travel up a cable car to catch some rays on the mountain ridge – you could say they previously lived a fairly shadowed life!
In order to make the project work effectively, helicopters were needed to hoist the 17 metre large mirrors 450 metres above the town.
The solar powered mirrors, otherwise known as heliostats, are able to reflect light by following the movement of the sun and therefore beam light into the main square.
Locals now gather in crowds to soak up the suns rays in the town square. What a happy ending!
Olivia Hunt