Two new mums were horrified to discover that they had been sent home from hospital with the wrong babies.
The pair had both delivered their newborns at a private clinic in San Juan, Argentina and both had their children taken from them shortly afterwards so they could rest.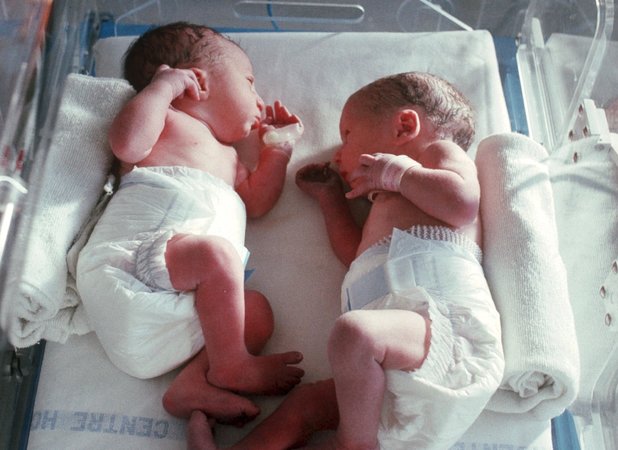 Maria Gerbeno, a 37-year-old lawyer, immediately knew something was wrong - midwives had told her she'd delivered a 6lbs 8ozs little girl via C-section but she was later given a girl who weighed 8lbs 4ozs, who had been delivered by breech birth.
However, doctors merely told her she was mistaken and, unable to get any answers, she left the hospital with "her" baby.
It wasn't until she met Veronica Tejada when she returned to the hospital for her baby's first check-up that she realised a mistake had been made.
The two compared baby weights and it twigged that they matched up exactly to the original weights of their babies they'd been given.
However, it took three weeks for DNA tests to prove that they were looking after the wrong babies and for them to be switched in court.
Maria said: "I spent three weeks with a baby that was not my daughter but I have her all my love and knew that the other mum would be doing the same."
Both parents are now considering legal action and the clinic is reported to have admitted a mistake was made and is co-operating with the investigation.