How much do you love your dog? Enough to pet it for hours on end, take it for walkies in the rain... or even clone it?
Although it sounds barking mad, a South Korean company actually does create doggy doubles - and is looking for its first British customer.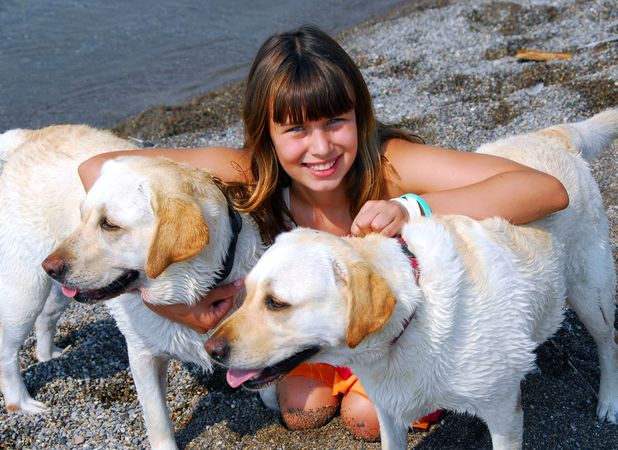 The Sooam Biotech Research Foundation has launched a competition for dog lovers to write an essay on how much they love their precious pet. The winner will have the usual £60,000 fee waived and the chance to have their canine cloned for free.
Channel 4, who are following this process for a documentary, believe it will give us an insight into just how much our pets mean to us but not everyone is so supportive of the project.
Animal welfare groups have condemned it and Professor Robin Lovell-Badge, an expert in genetics, believes that it can only lead to disappointment for many dog-owners. He said: "It's a really daft idea."