People say that watching fish can be relaxing but apparently hearing them definitely isn't.
A mysterious nightly humming has been driving locals in Hythe, Hants, round the bend, keeping them awake at night and even forcing them to move into friends' houses outside of the area.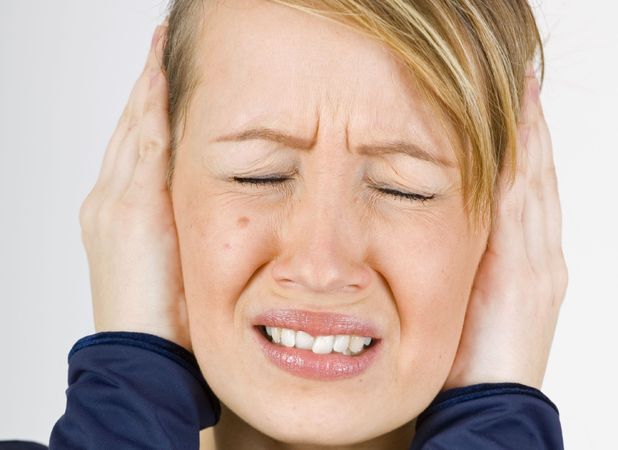 Unable to put it down to anything else, scientists believe that it is the sound of the Midshipman fish in the nearby estuary, looking for females to mate with.
Linda Zammit, who lives in the area, said: "I thought I was going mad. I could it every night."
New Forest District Council confirmed it had more than 30 complaints about the noise.