Putting on weight can make everyone feel rubbish about themselves, so imagine what life is like for 70-stone Keith.
Because of his bulky body, he has not left his house in a staggering 11 years - or his bed in two.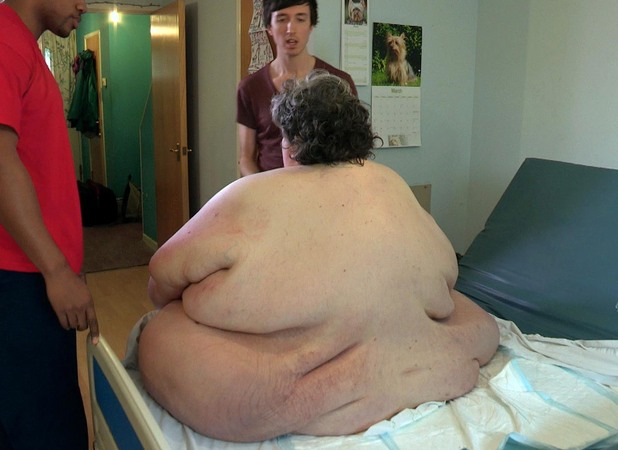 Having been left unable to walk, wash or even go to the bathroom unaided, Keith is now determined to regain his life - and independence through weight loss surgery.
Saving Britain's 70-stone Man
follows Keith's journey through weight-loss surgery - but before he gets to that stage, he needs to lose weight himself, because otherwise the operation would be too risky.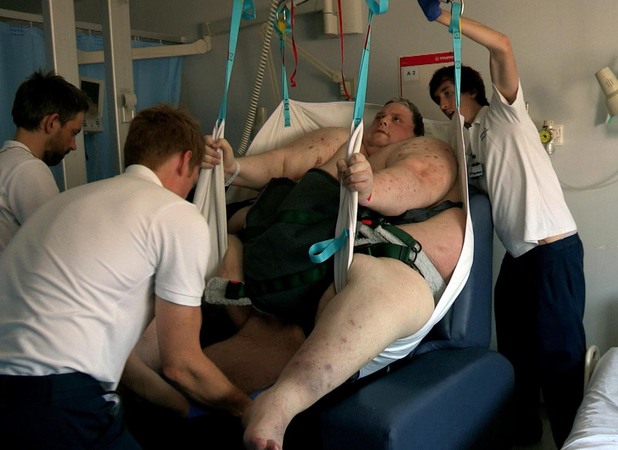 So despite being bed-bound, Keith follows a strict diet and physiotherapy regime in order to make him a more suitable candidate for the surgery.
In order to see whether Keith succeeds in his battle to gain control of his weight and his independence, watch
Saving Britain's 70-Stone Man
on Channel 5 tonight at 9pm.