Apple's iPhone is probably the world's most-wanted phone, but it seems that some people would do almost anything to get their hands on one.
A young Chinese couple are facing prison for allegedly selling their own child in order to buy goodies including the popular smartphone.
The couple are believed to have placed an advert in several newspapers, offering their unborn baby daughter for 50,000 yuan – the equivalent of around £5,000.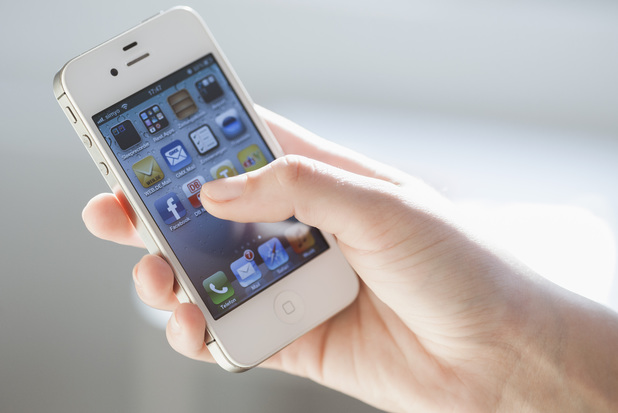 After the sale, the couple are accused of going on a shopping spree and treated themselves to trainers as well as an iPhone.
Shanghai police charged them with human trafficking for accepting payment when their child was just a few weeks old.
Despite apparently telling officials that they committed the deed to give their child "more security", state prosecutors believe the plot is a "sinister conspiracy".