Men can be persuaded by their boy mates to get divorced, according to a study.
While women make up their own minds on relationships, men are apparently likely to be influenced by their chums while casually enjoying a drink at the local pub.
The survey claimed, since men are easily influenced if one of them divorces, it creates a domino effect in the friendship group.
The study shows 23 per cent of men had been persuaded by their single friends to leave their partner, compared to only 15 per cent of women.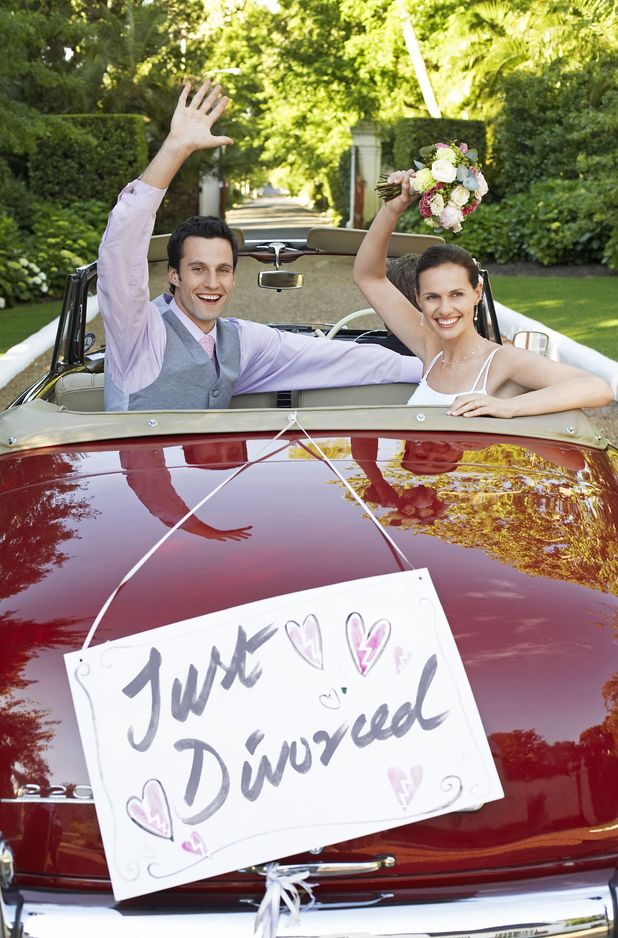 A law firm put the theory forward, after a survey that asked previous couples why they broke up. The report showed those in relationships wanted to be just as happy as their single or divorced friends (11 per cent).
Christina Blacklaws, from the Co-operative Legal Services, told The Daily Mail: "It's human nature to look to others when it comes to relationships."
The survey, of more than 2,000 people carried out by Vison Crital, found that friends had a higher influence over relationships than relatives.
Family members influenced only 10 percent of men and 9 per cent of women in their love life decisions.
Not surprisingly, a mere 4 per cent are influenced by a TV storyline and only 1 per cent are influenced by opinions and behaviors of the rich and famous.
Judging by the amount of breakups in Hollywood that's probably a good thing!
Olivia-Marie Viveiros
Do your friends influence your love life? Let us know below, as the best comment on the website each week wins £50!