A dopey thief ordered a cab in a bid to rob the taxi driver at knifepoint but in a dim-witted move he ordered it to his own home!
Jamie O'Neill, 27, called the cab in the early hours of the morning, climbed in to the passenger seat while outside his house and demanded money from the taxi driver.
O'Neill, from Walsall, West Midlands, even used his own phone to order the taxi...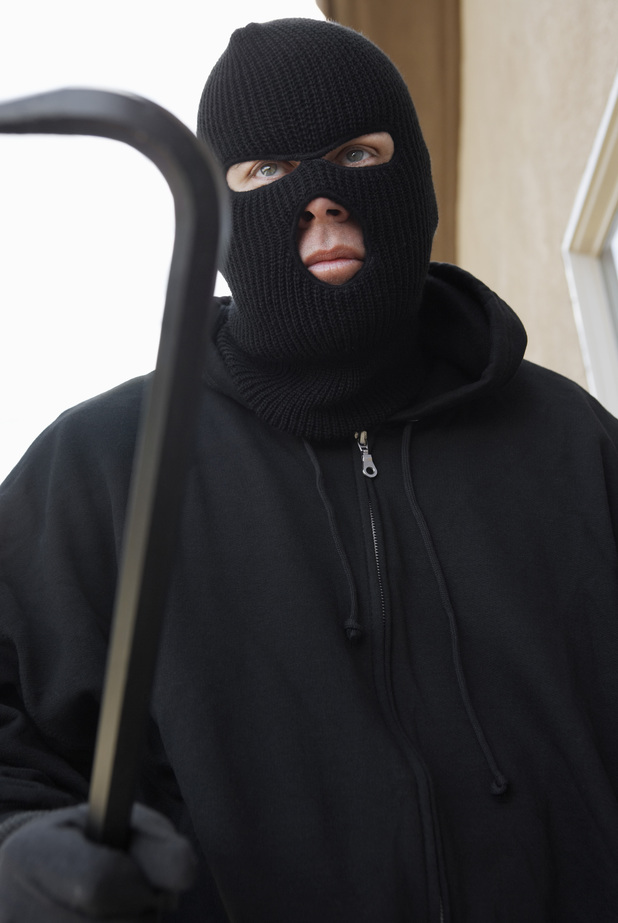 The victim, Mr Ahmed, managed to hit O'Neill with his elbow and made a quick dash out of the cab.
The taxi driver then saw the defendant casually stroll back through his front door after stealing his £240 phone, as if nothing had happened!
Mr Ahmed raised the alarm via his taxi radio and police were rushed to the scene of the crime shortly after.
O'Neill, was sentenced to four years at Wolverhampton Crown Court.
Nigel Ford, defending, said that O'Neill "fully appreciated the foolishness of his actions". He added: "It defies all logic. On the level of stupidity, it's right up there."
Olivia-Marie Viveiros