Did you know, that you will eat approximately 35 tons of food in a lifetime? Or that on average, you will grow 590 miles of hair?
These facts, and many more, have been revealed in new book
Numberland,
which explores our world through numbers.
The book contains a whole array of interesting statistics. Such as, when toilet paper first went on sale in 1947, it was just one shop, Harrods, which sold it.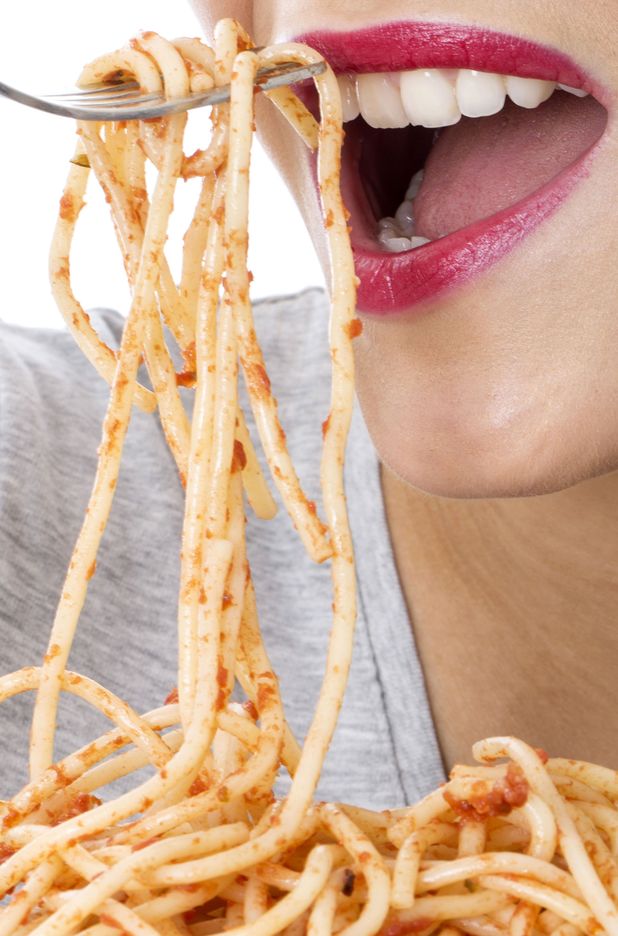 Or, that a shocking 10% of British adults admit to wearing the same underwear three days in a row, yuck!
The book is divided into sections for easy reading. A particular fascinating section is the human body, which includes the fact that there is 450 hairs in an average eyebrow and that our amazing brains are capable of recording a massive 86,000,000 bits of information per day.
Another section, animals, reveals that giraffes sleep for just twenty minutes a day and that an adult lion's roar is so loud that it can be heard up to five miles away. It has also been 16,000,000 years since the last new animal was domesticated, so don't expect a new type of pet any time soon.
Other facts that blew our minds were that Disneyworld is bigger than the world's five smallest countries and that Sir Winston Churchill smoked a huge 250,000 cigars in his lifetime.
Finally, you can lose 150 calories by just banging your head against a wall. We're not quite sure that hurting ourselves is worth it though!
Numberland by Mitchell Symons is published by Michael O'Mara Books.