Marmite, you either love it or you hate it, but it seems that it's not the only culprit that divides opinions across the nation.
Researchers have found that certain TV shows, foods, music, football teams and celebrities can see some people dancing with euphoria and leave others crying frantically in the corner.
One Direction, Margaret Thatcher, Christmas pudding, cats and Cliff Richard all evoke strong emotions and they have all made the top 40 spot in products that Britons love or hate.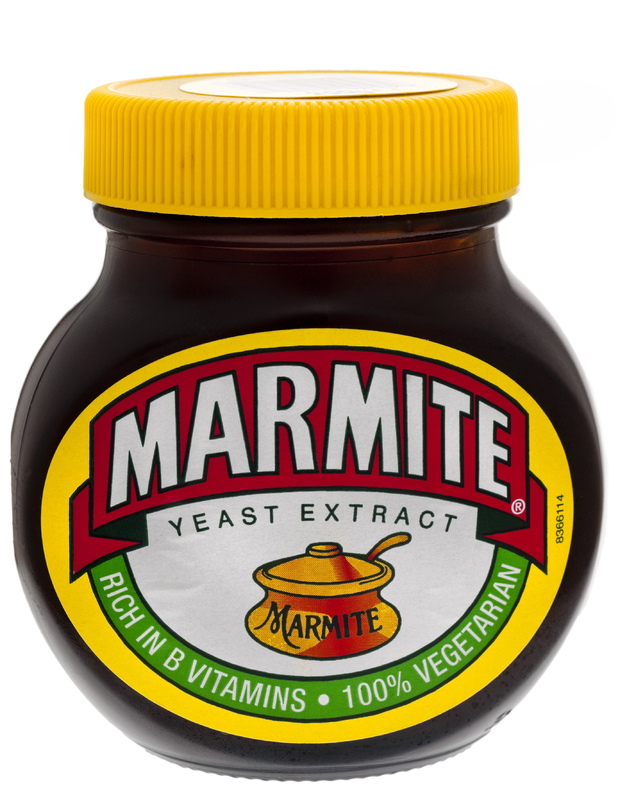 Singer Justin Bieber is a heartthrob to some, inspiring his legion of of teenyboppers to build him a shrine, while others would rather stick a fork in their eye than listen to his music.
Simon Cowell, opera, bananas and spicy food are also on the lust or loath list.
Foods such as sushi, olives, Brussels sprouts, raisins and gherkins also have people running towards them or away from them.
Men's facial hair leaves some women drooling with desire while others will desperately raid the bathroom in a bid to find a razor.
Strictly Come Dancing
and
The X Factor
are also big opinion dividers causing families to have remote control wars across Britain.
Comedian Michael McIntyre and Top Gear boy racer Jeremy Clarkson also have the Marmite affect on Brits.
Researchers of the study at
Sale Land
told the Daily Express: " It's good to have strong opinions-imagine how boring life would be if we were indifferent about everything."
Let's just hope things don't get too awkward this Christmas!
Olivia-Marie Viveiros