A woman requesting to have her bath filled with fresh milk so that she could bathe in it like Cleopatra did, is just one of the weird queries that the UK hotel chain Travelodge has received this year.
Listing the top 30 of their 200,000 odd requests from 2013, it appears that pets have been a common theme in this year's list too.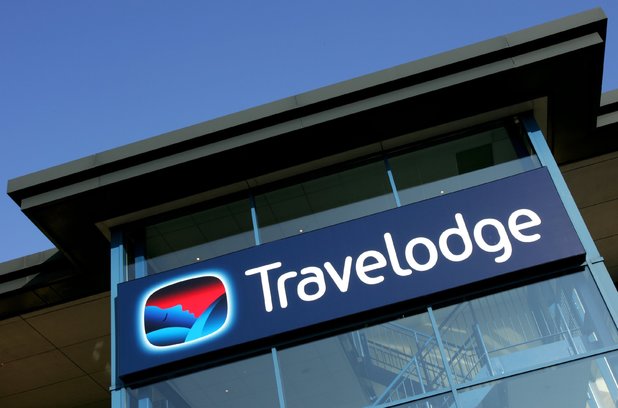 But forget your average dog, one couple asked the Gloucester Travelodge hotel if their pet hen Gladys could stay with them, as they only eat fresh eggs laid by her for breakfast.
Another guest wanted to check if the hotel's pet policy included a pair of Llamas!
The Birmingham Bullring reception team was left bemused when a business customer enquired as to whether someone could go to his room and lay in his bed to warm it up.
Other weird queries included transferring a guest's room outside to "treat his wife to a night under the stars" and offering a sleep sitting service for a customer who has a habit of sleep walking.
Wedding related queries have also been popular.
Newcastle's hotel had a request to get in a real stag for a stag party, while a hotel manager in Oxford was asked to lend his wedding ring as the best man had lost the all-important rings for the ceremony, which was taking place within the hour.