Mother-of-two Karen Cooper only discovered that she had breast cancer after her son accidentally kicked a football in her chest during a family holiday.
The 42-year-old was in Majorca when she was knocked for six by a football as her son, Zac, enjoyed a playful game on the beach.
Karen was still in pain the next day so decided to take a trip to the doctors when she returned to her hometown of Gorton in Manchester.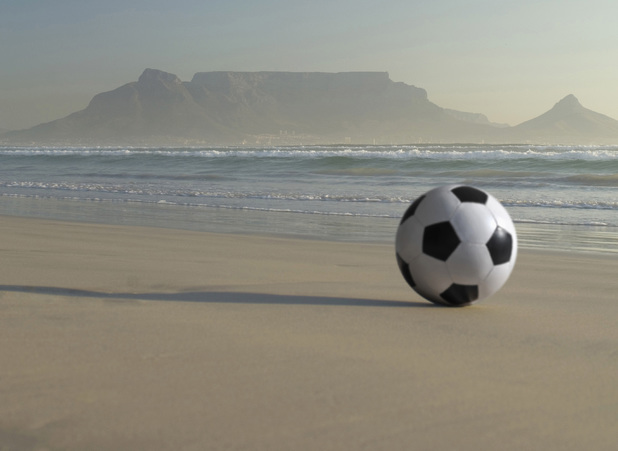 At first, doctors told Karen that she had a lump in her breast but that it was nothing serious. After a biopsy and tests, however, it was revealed she in fact had life-threatening stage-three breast cancer.
Karen said Zac, 15, felt guilty and thought that he had caused the disease.
However, the cancer would have been undiagnosed and could have potentially cost Karen her life had it not been for her son.
Speaking to the
Daily Express
, she revealed, "We had to reassure Zac. He was shocked and upset but we told him that he had found it for me. He saved my life, definitely."
Karen began her treatment at The Christie hospital in Manchester in September 2010.
After six rounds of chemotherapy, fifteen sessions of radiotherapy and underdoing surgery, Karen finally beat the disease in April 2011.
"I was determined to beat it and I just kept positive," she added.
Karen is now healthy again and ran Manchester's Heaton Park Race For Life in July, raising £282 for Cancer Research UK.
Olivia-Marie Viveiros