Aww, check out these super cute pictures of Ned Jones, who has been crowned as Britain's youngest BMX champion.
Ned, from Selescombe, East Sussex, took up cycling just months after learning to walk. After an intense year of racing at Strider British Balance Bike Championship events across the UK, he has now been crowned the speediest biker in a category of Under 5s.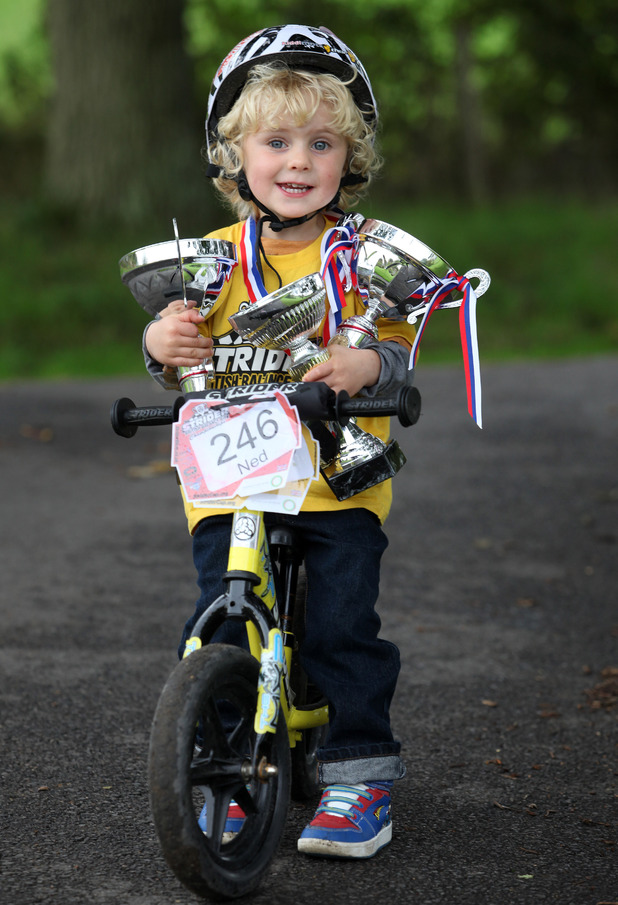 The two-year-old toddler beat his young rivals to the finish line at the National Cycling Centre, the same BMX track that the Great British elite riders often use for training!
Tom Jones, the youngster's dad, spoke to Brighton-based newspaper
The Argus
about his son's victory.
"It really could have been anyone's race but in the end Ned managed to stay out in front and crossed the line first. We're so proud of him."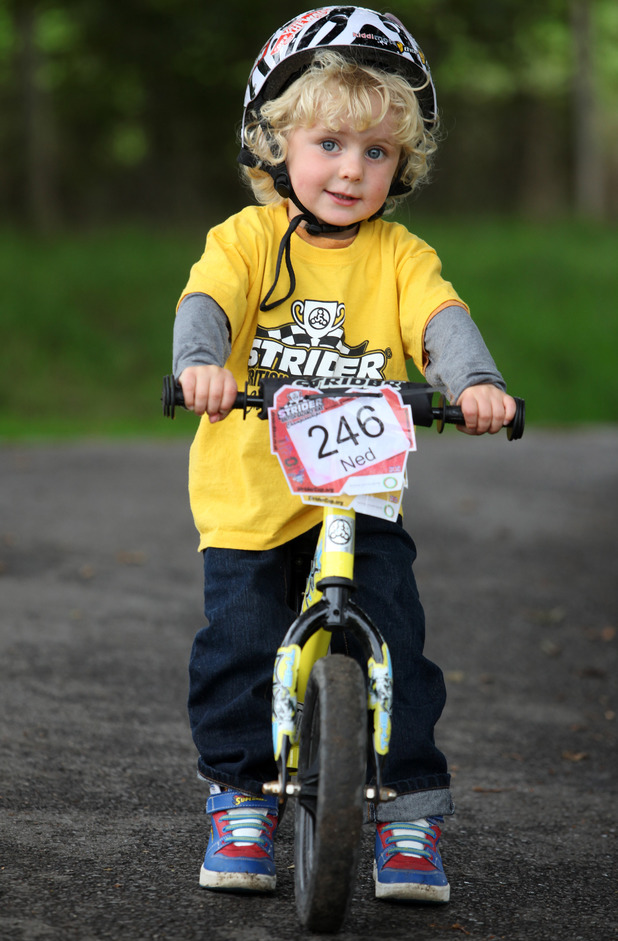 He added: "I think you could say that he was pleased with himself, as he managed another three victory laps to take in the crowd's applause!"
More than 1,000 riders aged 18 months to five years old competed across the country. Melanie Thomas, organiser of the Strider British Balance Bike Championship, spoke about the success of the event.
"The quality of the racing was amazing and the kids loved the chance to race at such a big event," she commented.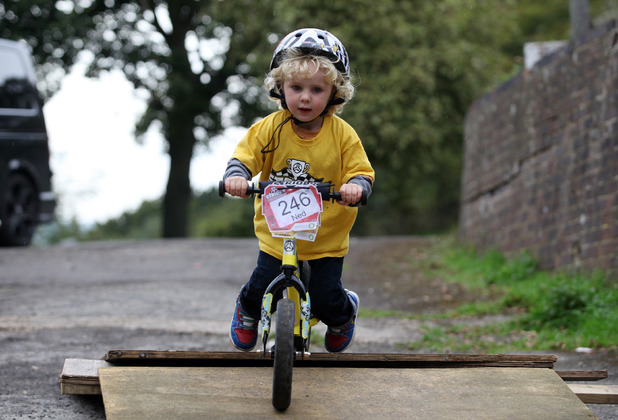 We reckon Ned is set to for big things in the future when it comes to cycling. Watch out, Bradley Wiggins!