The Mediterranean country has always been known as the land of love, so it's no surprise that starry-eyed lovers have been causing traffic delays at Padova train station in northern Italy. Steamy!
Council officials in Padova have introduced a 'park and kiss' lane in an effort to reduce traffic tailbacks when love struck couples are passionately parting ways at the train station.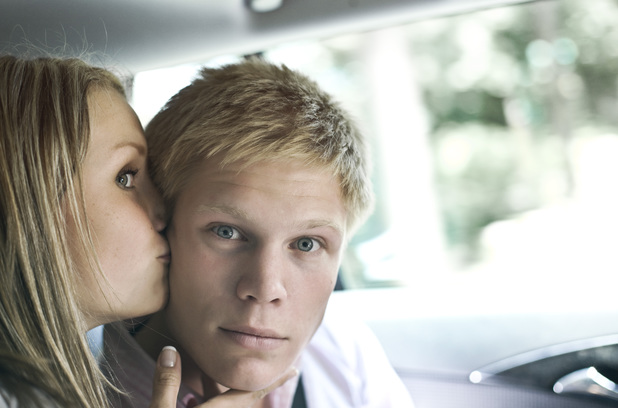 Lovers lane was introduced following a survey, which revealed gushing couples were the major source of traffic delays with their raunchy public displays of affection. Mamma Mia!!
Couples are allowed to park in lovers lane for up to 15 minutes to bid their other half a romantic farewell. Let's hope they don't forget to bring their Carmex!
Olivia-Marie Viveiros