Wedded bliss was quickly taken away from Annwen and Jonathan Bell when their house was burgled during their ceremony. Worse still, the man behind the crime was an uninvited relative.
The newlyweds were enjoying their reception in Wales when police turned up to deliver the bad news.
Luckily, they had caught the culprit and it was later revealed that the raider was family member Ceri Davies, who had not been invited to the couple's special day.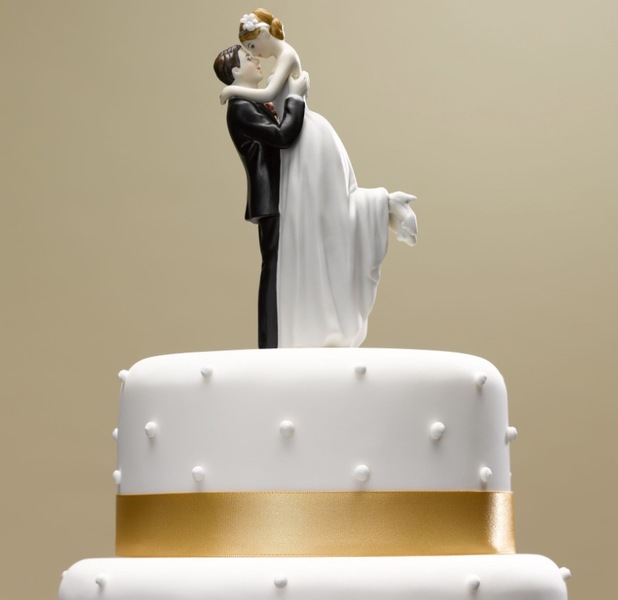 Annwen and Jonathan decided to continue with their celebrations and not let it ruin the party, but the next day they returned to a destroyed home.
Davies had slashed furniture, broken TVs and poured wine over the carpet in a state of fury and revenge, causing damage worth £5,000, a court heard.
The crook denyed that it was a "spiteful" attack, yet it is believed thar the crime was linked to a family dispute between Annwen's parents. Her father abruptly ended their 30-year marriage to start a relationship with Jill Davies, who is Ceri's mother.
Sales assistant Annwen is adamant Ceri's bitter behaviour will not taint their wedding.
Speaking to the
Express,
"Everyone has wished us well on our wedding day. I am determined that Davies will not spoil the memories of our lovely day."
Davies, 26, pleaded guilty to burglary and criminal damage at Swansea Crown Court. She was sentenced to three years and four months behind bars.